Model NO.:
Plasma Cutting Machine LG130
Performance Classification:
Plasma Cutting Machine
Certification:
CE, ISO 9001, CCC
Cutting Thickness:
0.8mm-80mm
Voltage:
3 Phase 380V 50Hz
Cutting Torch Cooling Method:
Air Cooling or Water Cooling
Standard Torch Packed with Machine:
Hand Torch with 5m Cable
Machinic Torch:
for Option
Transport Package:
Fumigation Wooden Case and Carton
Specification:
745mm*368*920
 
LG Plasma Cutting Machine Series
 
Features of our LG Plasma Cutting Machine Series
1
Available With CNC cutting system to fit the application
2
Small volume,light weight,energy saving,60%(100%)high duty cycle
3
The cutting current can be preset accurately
4
Fast high frequency arc starting enable the reduction of interference to CNC system
5
With stable plasma arc and high speed enable smooth incision and little deformation
6
Gas cut-off delay function effectively protects the torch
 
ITEM
LG-60
LG-100
LG-130
LG-200
LG-400
Input Voltages
3 Phase, 380V 50/60 Hz
Rated Input Current(KVA)
9.7kw
14.5
21.5
38
100
Output Current(A)
30-60
30-100
30-130
30-200
30-400
Duty Cycle
60%
60%
60%
100%
60%
Max. Cutting Thickness(mm)
20
30
35
65
90
Optimal Cutting Thickness(mm)
0.3-10
0.3-22
0.3-25
1-45
1-55
Gas Pressure(Mpa)
0.3-0.5
0.4-0.6
0.45-0.6
Cutting Torch Cooling Mode
Air Cooling
Air Cooling,Water Cooling
Dimension(H*W*L,mm)
510*280*610
600*325*740
710*380*790
800*360*880
1260*540*830
Weight(kg)
35
53
75
82
170
 
 
Attachment of Plasma Cutter
Hand Plasma Cutter Torch *1 Â  Â  Â  Â  Â  Â  Â  Â  Â  Â  Â  Â  Â  Machinic Plasma Cutter Torch (for option)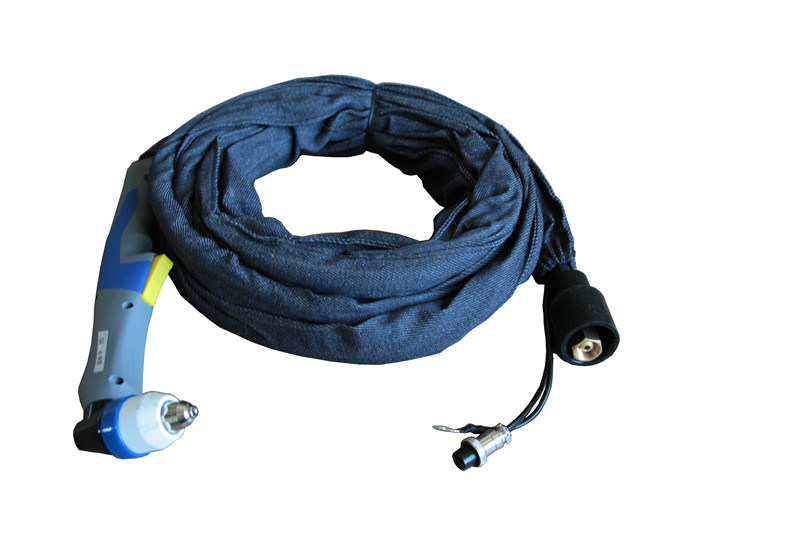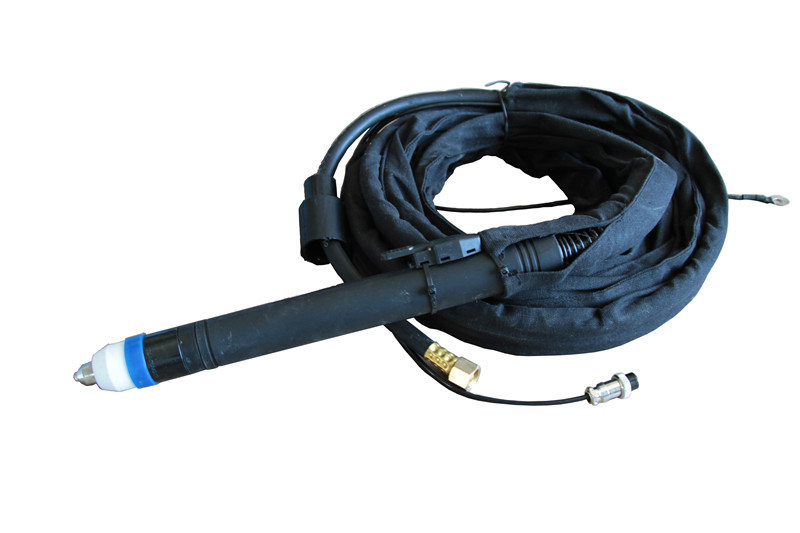 Earth Line*1 Â  Â  Â  Â  Â  Â  Â  Â  Â  Â  Â  Â  Â  Â  Â  Â  Â  Â  Â  Â  Â  Â  Â  Â  Â  Â  Â  Â Shiled*3 Â  Â  Â  Â  Â  Â  Â  Â  Â 
 

electrode*3 Â  Â  Â  Â  Â  Â  Â  Â  Â  tip*3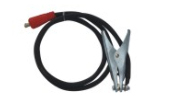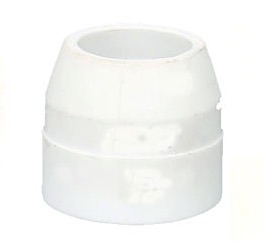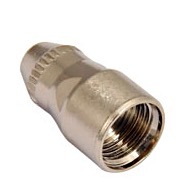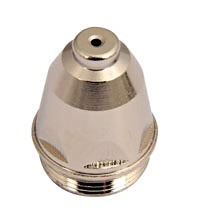 Features of Plasma Cutting Machine
Advantages
1. Wide cutting range, can cut all kind of sheet metal;
2. Cutting speed up to 10m/min, high efficiency.
3. Cutting accuracy is higher than flame cutting, underwater cutting without distortion, precision plasma cutting with more accuracy.
4. Underwater cutting of plasma cutting machine can eliminate the noise, dust, harmful gases and arc generated by cutting, effectively improve the workplace environment.
5. With the high-power plasma cutting technology matures, cutting thickness can reach more than 150mm, makes the CNC plasma cutting machine range has been broadened as well.
Disadvantage
1. It's difficult to cut steel with thickness more than 20mm, require high plasma power, cost of high plasma power is high as well. Â (Our high plasma power-- LG400)Â 
 
Link to LG400: Â 
http://chdcutting.en.made-in-china.com/product/eXtnvYKMSwVF/China-Portable-CNC-Plasma-Cutting-Machine-LG-400.html
FAQ:
1.  Q: Certificate
     A: ISO, SGS, CCC
2.  Q: Cutting Thickness Range of plasma cutter ? 
    A: 0.3-90 MM
3. Q:Optimal Cutting Thickness Range of plasma cutter? 
    A: 0.3-55 MM
4. Q:Cutting material?
    A: All kind of sheet metal
5. Q:Lead Time, Delivery Time
    A: 7 working days
6. Q:Warranty
    A: 1 Year
7. Q: After service
    A: 24 Hours Online Service, Free spare parts for breakdown machine in warranty service
8. Q:Portable or not?
    A: Yes
 
Or you can tell me the following info, we'll suggest you the very item you need.
1. Material you'll cut.
2. Thickness of Material.
3. Cutting range (Length, width) you required.
4. Handheld torch or automated machine you required?
 
 
CHD WELDING
CHD was founded in 1989, is a High-Tech Enterprise which integrates R&D, Production, Sales and Service of cutting machine. Â 
CHD, as one of the largest metal cutting machine manufacturers, headquartered in Shanghai, China. With 3 production bases, totally plant area of more than 53,000 square meters , respectively located in Shanghai, Chengdu and Wenzhou.
CHD focus on quality control, has passed many certification audits including ISO9000, SGS, CE, CCC, etc., was one of the world's largest manufacturer's partners of steel plate cutting equipment. CHD cutting machines have already been exported to more than 100 countries in the past 20 years.
Advantages of CHD
1. Large Production Capacity.
2. Full line of Products. Cutting Machine, Plasma Power, Welding Machine, Beveling Machine, Circular Cooling Water Tanks, Consumables.
3. Honesty. All parameters (cutting thickness & precision) are actual operation parameters without overstate.
4. Good after service, not one-off business.
5. One year guarantee. Free spare parts service on base of order amount. Engineer oversea service.
6. Adjustable Short Lead Time.