Model NO.:

LHQYP-GQ700-C5

Certification:

ISO9001

Transmission System Parts:

Clutch

Main Market:

Asia, Africa, Europe

Engine:

P11c

Transport Package:

Carton
Type:

Chassis

Electrical System Parts:

Starting System

Color:

Silver

Brand:

GAC Hino

Trademark:

DY

Origin:

China
PART NAME: CLUTCH COVER
OEM NO:LHQYP-GQ700-C5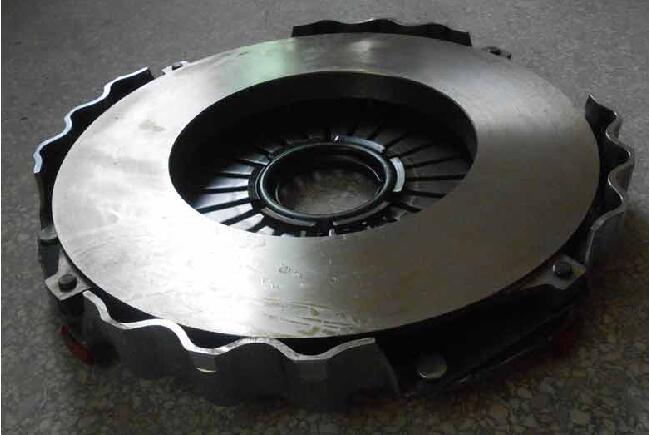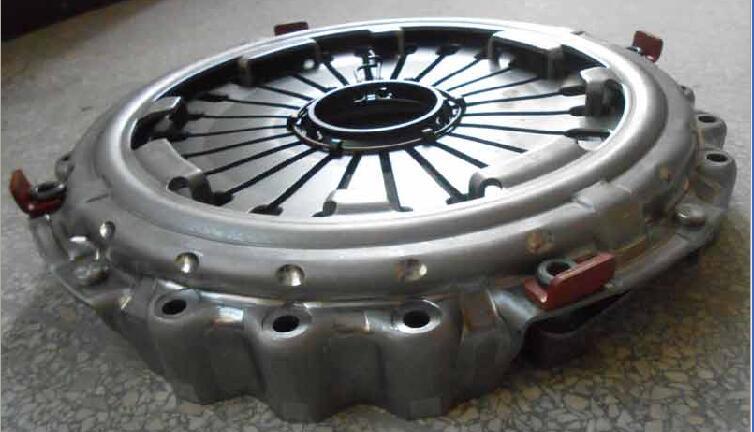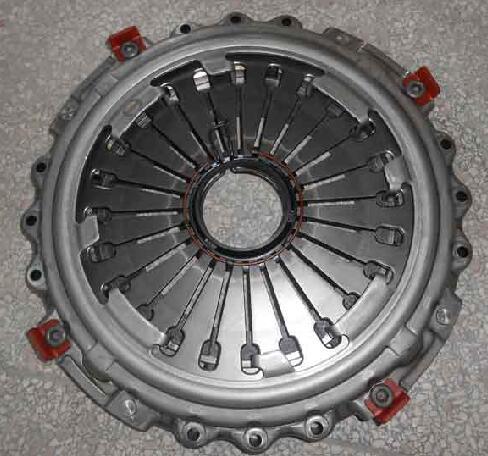 We have supplied many different kinds of truck parts with good quality and competitive prices for 20 years.
We are specializing in the following Japanese auto brands:
HINO, ISUZU, MITSUBISHI, Nissan.
Main Products:
Clutch Parts, Engine Parts, Gearbox Parts, Chassis Parts, Brake System, Drive System, Steering System
Packing: Standard export packing.
Delivery Time: Within 2Â weeks after payment.
If there is anything we can help you, please feel free to contact us at anytime. 
This is my contact information:
Phone:+86 134 378 38845
 
 

Vehicle Model

Engine Model

 

 

Vehicle Model

Engine Model

MITSUBISHI

FV51JK

6M70

 

ISUZU

CYH51Y

6WF1D

FV517

6D24

 

CYH51Q

6WF1A

FV515

8DC93

 

CXZ51K

6WF1

FV415

8DC91,8DC92

 

CXZ51L(T9F)

6WF1

FV413

8DC82

 

CXH50S

6WA1

FV313

8DC81

 

CXH50T

6WG1

T850

6D22

 

CXZ81K

10PE1

HD270

D8AY.D6AC.D6CA

 

CXZ194

10PC1

 

 

 

CXZ187

6RB1

 

 

 

CVR146

6QA1

 

 

 

CXZ81Q

8PE1

 

 

 

 

 

 

HINO

HINO 700

E13CT.FS1E

 

NISSAN

CWB459.CWB452

PF6

HINO 500

FM2P/P11C

 

CWB520.CWA54

RF8

HINO 700

P11CUH

 

CWB536

RG8

ZY240

EP100

 

CWA52

RD8

FS2K

K13D

 

CWA53

RE8

FC166.164

W06E

 

CK20

PD6

ZM440.400

ED100

 

CK31

PE6

SS633Â 

EF750

 

 

 

ZM443.403 FS275

EK100

 

 

 

F17C.F17D.F17E

AM630

 

 

 

FG175

EH700

 

 



 
Drainage System,Drainage Pipe Fitting,Drainage System Fitting,Drainage Cast Iron Fitting
Wuan City Kunyu Metal Products Co.,Ltd , https://www.kunyucasting.com