Additional Capabilities:
Vacuum, Heating, Cooling etc
Operating type:
Cycle Operating
Purpose:
High Viscosity Material Mixing
Control System:
PLC Control
Transport Package:
Wooden Case
Description
Planetary power mixer with dispersion is a planetary mixing and dispersing equipment with no-dead-spot, it combines with the advantage of double planetary mixer and high speed dispersion mixer.
This mixer machine designed with unique mixing structure, with dispersion discs and blades doing planetary movement of revolution and rotation, mixing speed is adjusted by frequency inverter. The material can be dealt with strong shearing and kneading, and make sure there's no mixing dead spot.
The mixer machine is uniquely sealed and with vacuum function. It is widely used in solid-solid material, solid-fluid material and fluid-fluid material, it can process with mixing, reacting, dispersing, grinding, dissolving, homogenizing and emulsification etc.. This mixer can be used in lithium battery paste, light industry, pharmacy, foodstuff and building materials, ink, pigment, adhesive, sealant, paste, paste-type material, lubricant, paint, paste cosmetics, emulsion and additive etc.

Technical Data
Product

Capacity

Power of Motor (kw)

Mixing Speed (rpm)

Vacuum Degree

Motor for Planetary Movement

Motor for Dispersion Movement

Low speed Mixing

High Speed Mixing

Double Planetary Mixing Machine with High Speed Dispersion

5L

1.2

1.2

0-110

0-7800

-0.098Mpa

30L

2.2

3

0-92

0-5200

60L

5.5

7.5

0-88

0-4200

100L

7.5

11

0-75

0-3500

200L

10.8

18.5

0-82

0-2800

300L

14.5

21.5

0-52

0-2500

500L

30

45

0-40

0-2100

600L

35

45

0-38

0-1800

1000L

55

75

0-32

0-1500

1.     

Lifting Way: by Hydraulic




2.     

Can be produced with heating or cooling function




3.     

Speed Adjustment: Frequency Control




4.     

Control System: by PLC Control




Remark: above data is just for customer reference, the exact technical specification should be finished according to the production process and material viscosity.
More photos shown as below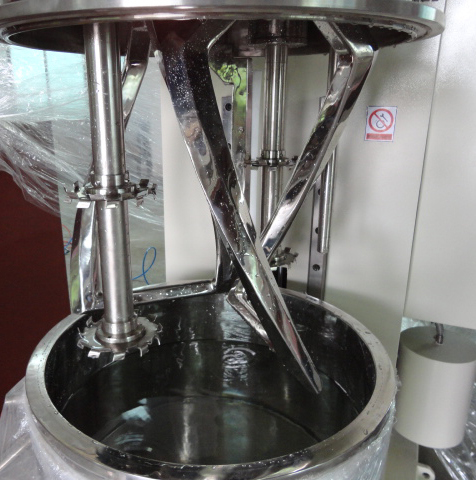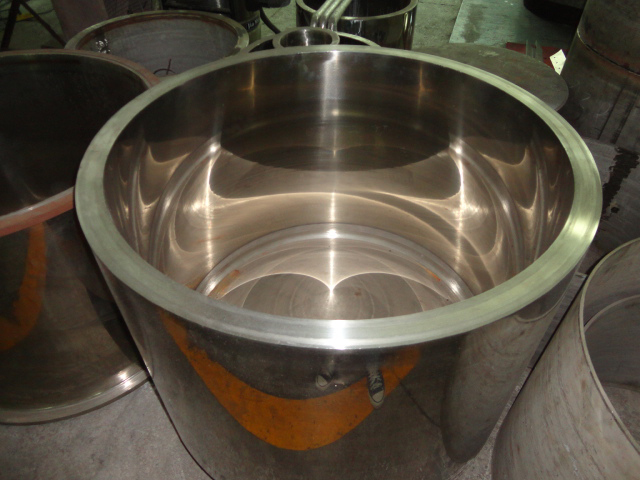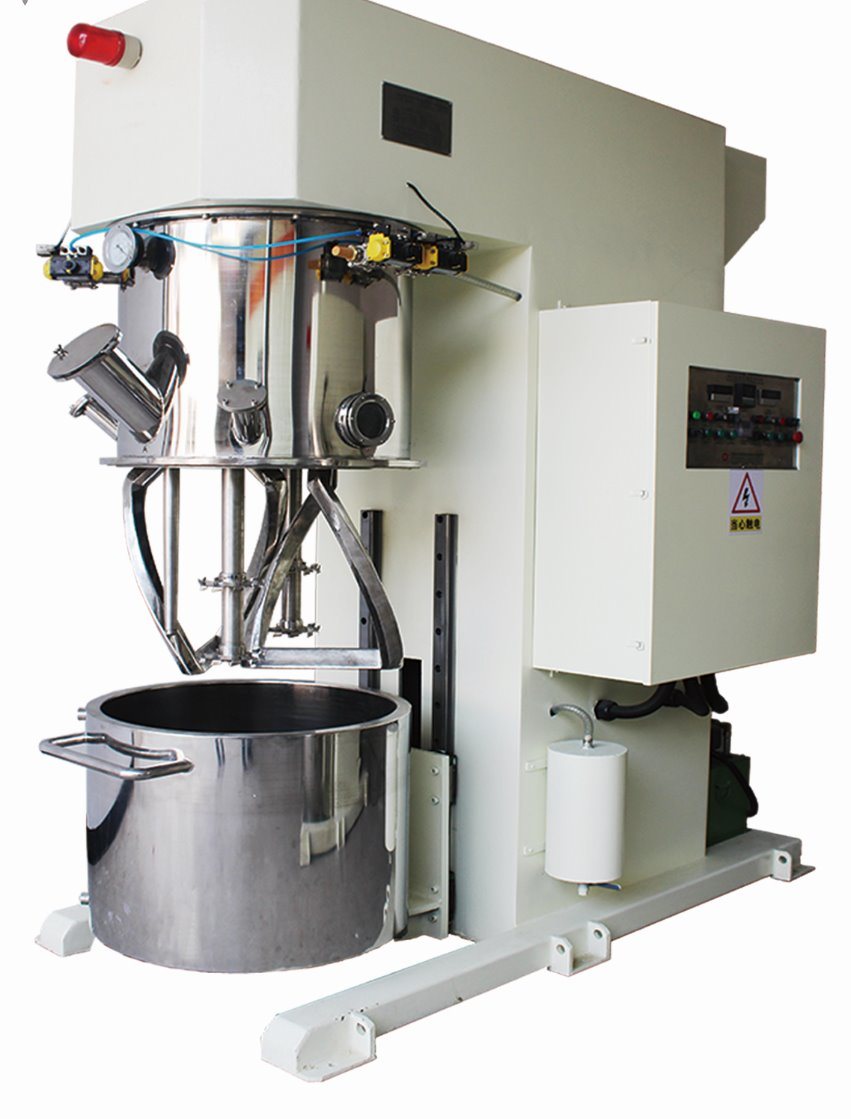 Thank you for your attention, welcome to inquire us !


 
Fully tempered explosion-proof glass,side glass high-gloss baking paint,front glass laminated with electric heating wire,permanent clear without fog,fully copper evaporator and condenser automatic evaporation of defrosting water,High density foam,a breakthrough type to change the appearance,Beautiful and easy to clean,a variety of colors available,All copper evaporator,condenser,automatic water evapo-ration,intelligent humidity,temperature control,maintain environmental temperature 95%,economical,low price,high quality.
Cake Refrigerator,Cake Refrigerator Showcase,Pastry Display Refrigerator,Cake Display Refrigerator
ShanDong XiMaiD Commercial electrical appliance Co. LTD , https://www.sdximaide.com