Part:
Pressure Guage and Spanner
Certificate:
CCS BV ABS Gl SGS
Transport Package:
According to Customer Request
Specification:
see attached
1.Product description:
Pneumatic rubber fenders are used in the various applications,such as ship-to-ship operations, ports and terminals and have proven its quality and performance.Our products are designed to withstand the extreme environmental conditions and we are committed to contribute to the offshore industry by delivering the superior products.
(1) High energy absorption
The amount of energy absorbed is the main technical performance indicators fender instruments. With the ship's tonnage growth, berthing operations, ship collision energy contact quay or other ships also doubled. Huge collision energy must rely on the contact area on the fender and enough to absorb sufficient deformation. Aohai rubber ship fender use compressed air as the buffer medium to absorb ship impact energy and have good elasticity.
(2) Ultra low back pressure
The inside air of Aohai pneumatic fenders is low pressure gas, the internal pressure increase is very limited during compression deformation. Due to the large contact area, unit pressure acting on the ship hull surface is very low, compared with other fender instruments, is not the common low back pressure.
(3) Inclined contact, good adaptability
Ship must have certain angle which have the possibility of contacting the side of the shore. As the inclined interface of Aohai sea inflatable fender, its adaptability is much higher than other fender.
 
(4)Floating performance is good, not subject to tidal influence, fender can be maintained in the ideal level
 
Pneumatic fenders floating on the water surface (more than 50% of the volume), along with the change of position is not relative to the tidal fluctuation. Especially the ship as the waves rolling, cylindrical inflatable fenders with rolling, the friction force is very small. So it will not damage the coating surface of the hull, and also decrease the moving.
(5) Both end fender flange produced by special materials, acid and alkali resistance, oxidation resistance, not easy to rust.
2.Specifications and Measures: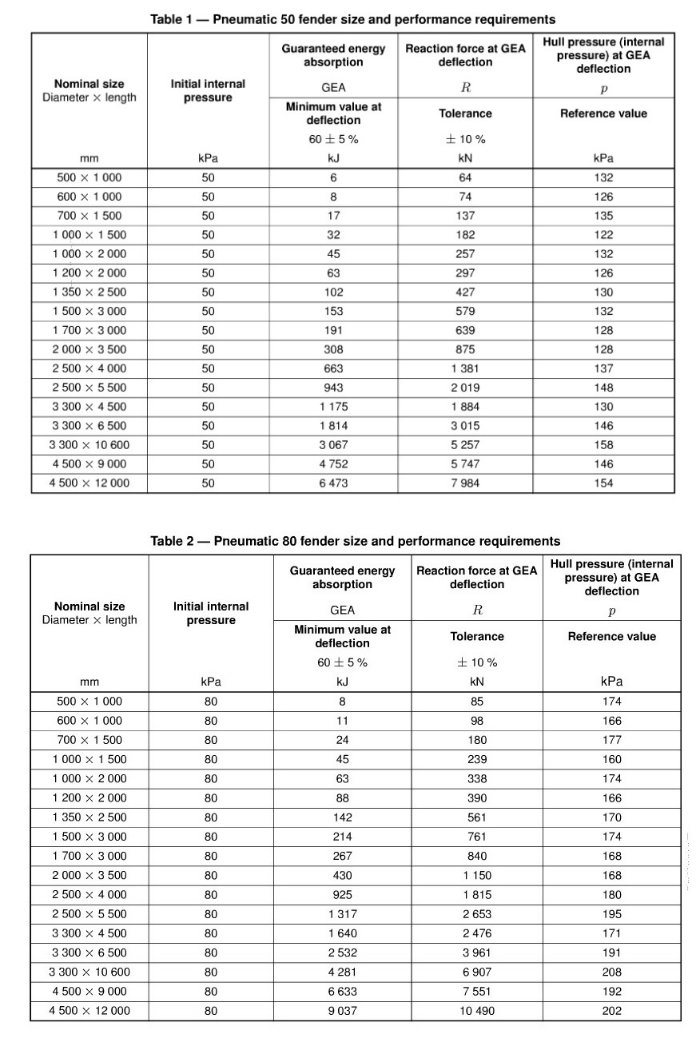 3.Contact Information: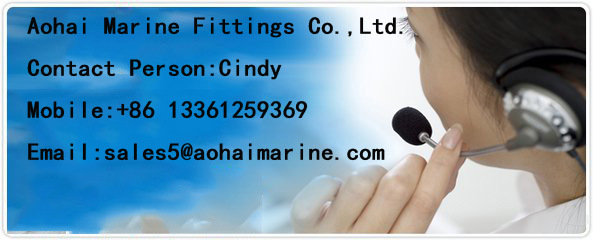 4.Product Picture: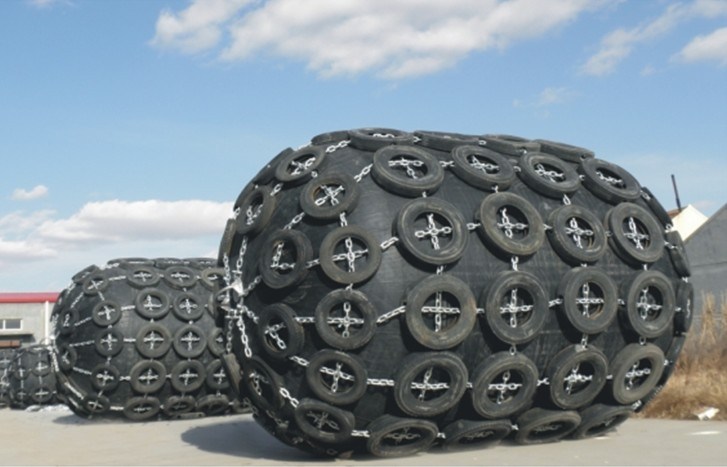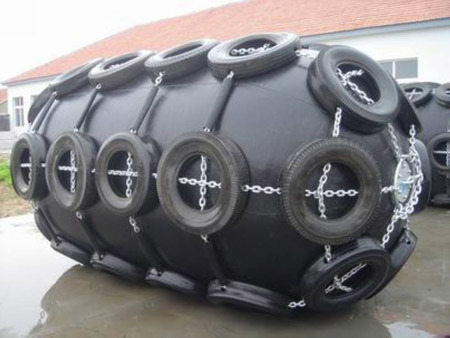 Turbine is a rotary motive power machine that can transmit fluid engry to machinery power. It is connected to the output shaft. Our company could supply turbines for couplings especially for Voith couplings, Ebara couplings. We can offer surveying and mapping at site and produce accessories same as original products or use upgrade materials.
Package: standard export packing or customized
Transportation: by truck, by plane, by ship
Advantages:
1) Superior quality guaranteed
2) Competitive and reasonable price
3) Long lasting and reliable working life time
4) Fast lead time
5) Able to produce according to specification with control
6) Packing according to specifications required
7) Positive client feedback in abroad and domestic markets
8) Professional manufacture and offer the best serve
Our Serve:
1) Experienced engineers answer all your questions
2) Customized design is available
3) Offer surveying and mapping at site
Coupling Turbine,Coupling For Turbine,Horizontal Shaft Coupling Turbine,High Efficiency Coupling Turbine
Shenyang German Machine Hydraulic Transmission Machinery Co., Ltd. , https://www.hcouplingc.com