In 2017, the high-end heavy truck is a significant trend. Whether it is the Beijing auto show last year or the annual meeting of manufacturers, the AMT models have become the focus of manufacturers' recommendations. At present, the companies that have autonomous AMT gearboxes include Liberation, CNHTC, Fast and Dongfeng, among which the time for the liberation of R&D AMT was the earliest, and the Heavy Truck A7 was the first AMT model to be sold in large quantities. In addition, imported gearboxes such as Eaton and ZF are also available on domestic heavy trucks.
● From Aowei to J6P pilot version AMT models began to liberate the earliest related research and development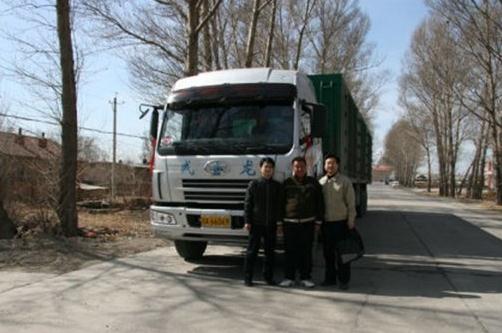 6×4 AMT AWE delivered to users on December 8, 2008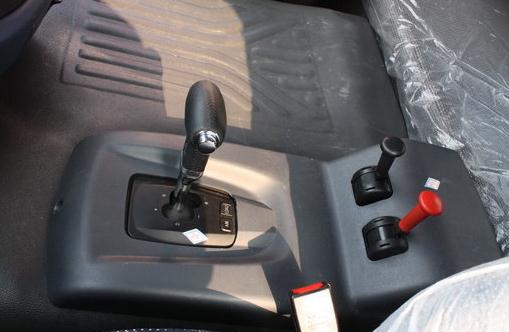 Liberation of the early lever (Aowei) of the autonomous AMT gearbox. The product draws on Eaton technology and adopts Bosch's electronic control system.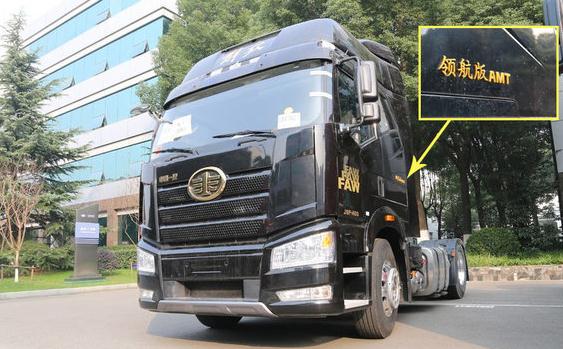 Liberation of J6P pilot version with AMT gearbox in 2017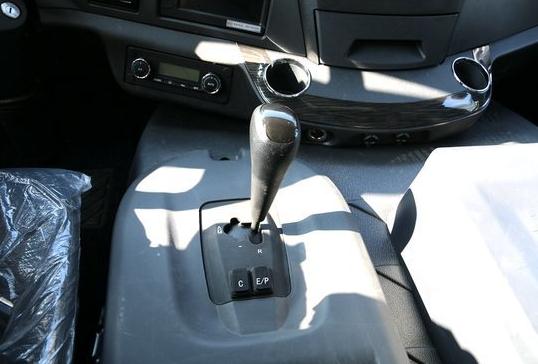 Liberate AMT gearbox current lever (liberation J6P pilot version)

In 2004, FAW Liberation began to develop AMT projects. The products are based on Eaton technology and adopt Bosch's electronic control system. As early as October 2008, the vehicle that liberated the nine-speed AMT was already delivered to users. From the earliest Aowei to the current J6P pilot version, AMT transmissions are available, but the volume is not large.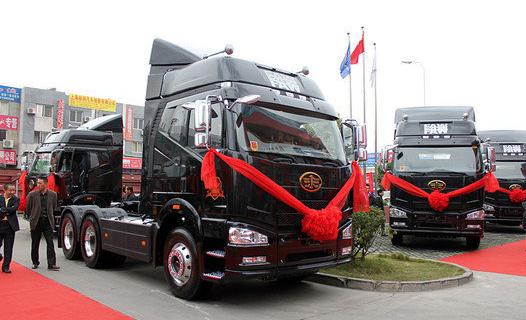 The commemorative version of the 55th anniversary of the liberation of J6P uses Eaton's AMT gearbox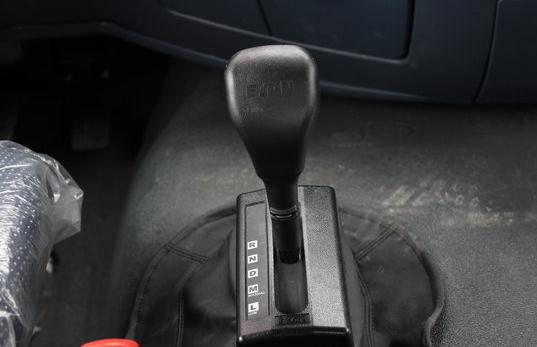 Liberation of the Eaton AMT gearbox in the 55th anniversary version of the J6

In addition to liberating its own AMT gearbox, the commemorative version of the 55th anniversary of Liberation J6 adopted Eaton's AMT gearbox. The commemorative version of the J6, which librated the 55th anniversary, was limited to 1,000 units. This is the first time that Eaton has assembled trucks in China in large quantities.

● Heavy-duty truck independently researches and develops AMT Howo A7 is the earliest bulk sales of domestic AMT heavy trucks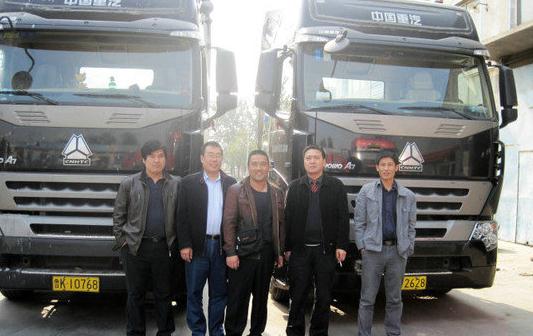 Photographs of the early purchase of AMT A7's card friends and CNHTC technicians

Heavy Truck's AMT transmission is jointly developed with WABCO

On December 19, 2008, the first AMT HOWO A7 was listed in Jinan, and the HOWO A7 was also the first mass-marketed AMT heavy truck. The heavy-duty T7 and C7 now have AMT models available.

● Fast AMT matches many brands Shaanxi Auto's various AMT models have begun to sell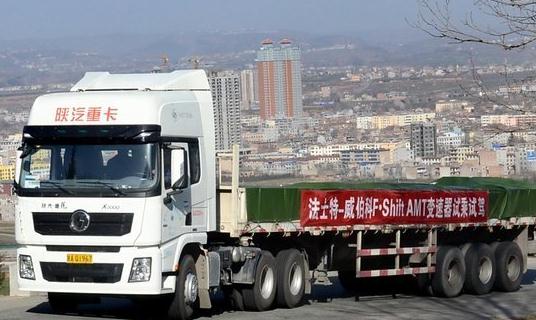 Shaanxi Delong X3000 equipped with Fast F-Shift AMT transmission
H7 Dragon with F-Shift AMT Transmission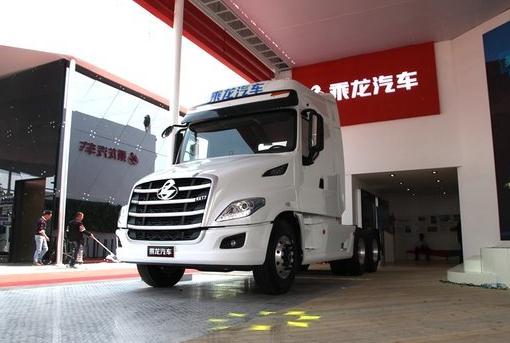 T7 Dragon with F-Shift AMT Transmission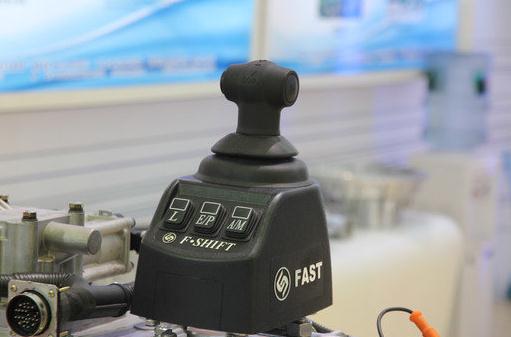 Fast develops AMT gearbox with WABCO

Fast has cooperated with WABCO to develop AMT gearboxes. It has been installed on Shaanxi Auto, Futian, and Liuzhou by road tests. Shaanxi Auto's AMT model truck home editor has also conducted follow-up testing and has had many articles. Reports, XCMG, Universiade and other brands also have models tried Fast's AMT gearbox.

● Early use of ZF AMT gearbox Dongfeng has now turned to independent research and development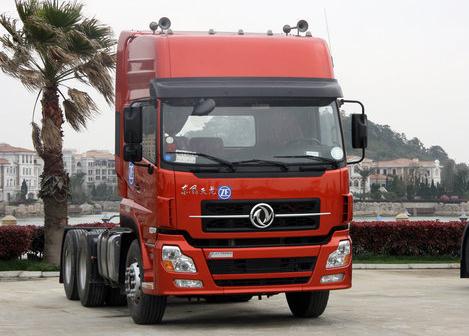 On April 14, 2010, 500 sets of ZF AS Tronic transmissions were delivered by Dongfeng Tianlong tractors according to the company's logistics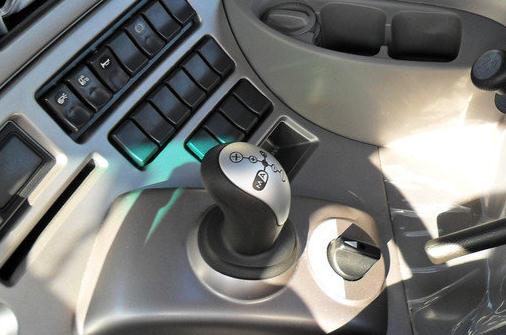 ZF AS Tronic gearbox, Dongfeng's high-end model Tianlong flagship also adopted ZF's AMT gearbox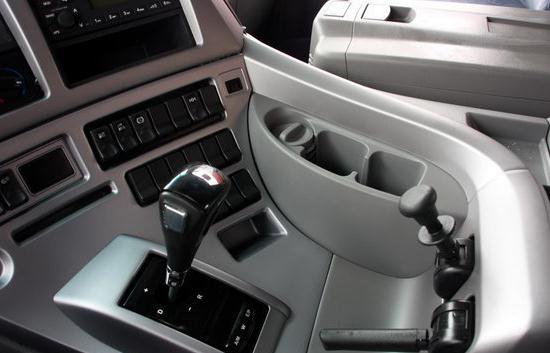 Dongfeng independently developed DF14S AMT gearbox, technology derived from Volvo

On April 14, 2010, 500 sets of ZFASTronic transmission Dongfeng Tianlong tractors were delivered according to the company's logistics. Before Dongfeng cooperated with Volvo, the AMT gearbox selected by the Dongfeng-type windmill was basically ZF, and the flagship of Dongfeng Tianlong was also ZF's AMT gearbox. However, Dongfeng's independently developed DF14SAMT transmission has also debuted. The technology of this AMT gearbox is derived from Volvo.

● Tried too many AMT Auman GTL and EST both have AMT models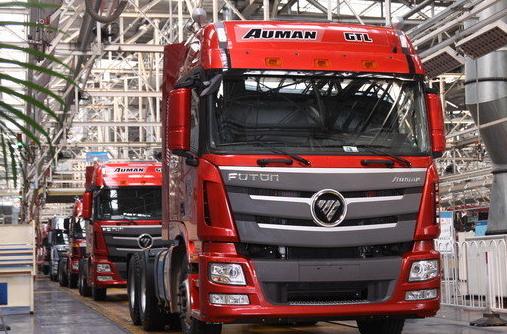 Auman Tried Excessive AMT with Eaton, ZF, Fast

In November 2011, Auman GTL, equipped with Eaton gearbox AMT version, was on the road test. At the 2012 annual business conference, the flat floor Auman GTL equipped with Eaton's 10-speed AMT automatic transmission was exhibited, and at the 2017 Daimler Fukuda Business Conference. On the other hand, Foton also exhibited the Auman EST-A super truck using the ZF AMT transmission.

●Gerfex trial liberation AMT is the first time to liberate AMT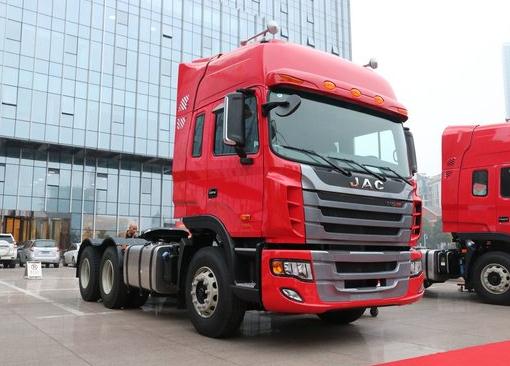 Geerfa 6x4 AMT trial model matching FAW CA12TAX230A1 AMT gearbox

At the JAC Annual Conference held in December 2015, a Geefa 6×4 AMT prototype model was exhibited. This model is equipped with a Cummins 430-horsepower engine and is matched with the FA12 CA12TAX230A1AMT gearbox. It is understood that this is the first time that the AMT gearbox has been released for the first time.

● Chuanghu 520 horsepower tractors match ZF AMT gearbox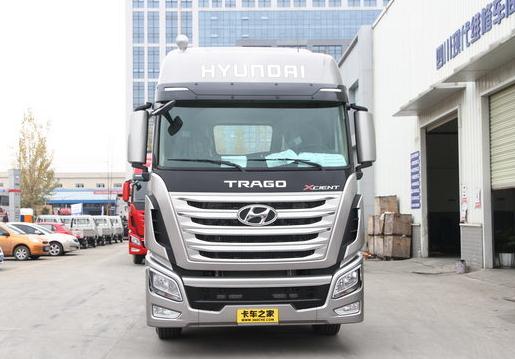 520 hp Chuang Hu can match ZF AMT gearbox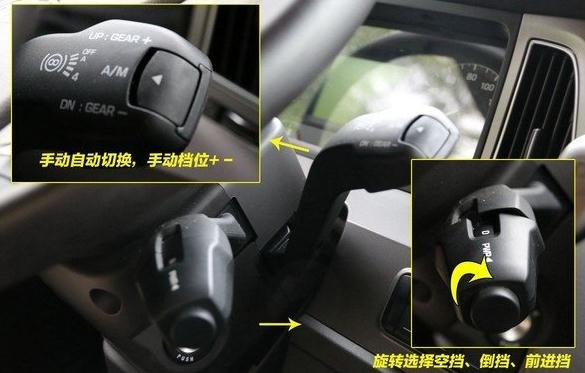 This Tiger's gearbox lever is located at the lower right of the steering wheel

The 520-horsepower Tiger can be matched with the ZF AMT gearbox. His lever position is different from that of the other AMT models mentioned above. It is located at the lower right of the steering wheel and the operation mode is also different.

● AMT technology needs time to improve the user's concerns about product quality and after-sales AMT (Automated Mechanical Transmission, AMT for short). The AMT automatic transmission is formed by adding an automatic transmission control system based on the traditional manual transmission. The computer-controlled actuator replaces the manpower to complete the shift selection and clutch operation to achieve automatic transmission shifting of the manual transmission. Therefore, AMT is not necessarily fuel-efficient, but AMT is a reasonable shift, and it is not so expensive for novice drivers. oil.

AMT is not widely used in China at present. There are many reasons. The most important one is technology. The European AMT began to appear around the 80's. After more than 30 years of development, the European AMT has been very mature. The reliability, shift logic, and ride comfort are all very good. The driving experience is even close to the car. Compared with the AMT in Europe, China started late and there is still a gap in technical capabilities.

AMT is a system engineering of a complete vehicle. Engines, brake systems and their auxiliary systems, suspensions, cabs, and electrical systems all affect AMT performance. AMT gearboxes and trucks must be matched in detail to ensure its performance. China's vast territory, complex road conditions, and the amount of data required by AMT are also greater, and these require time to improve.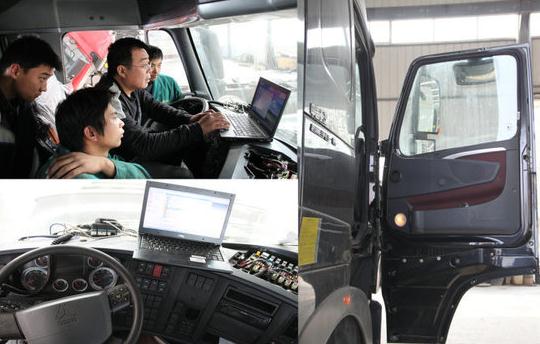 Users take a wait-and-see attitude towards the technology and after-sales of AMT products

From the user's point of view, AMT has not been popularized in China. The big reason is that there have been various problems in the early listing of AMT. There are many cases in which AMT causes vehicle outages. This makes the driver's impression of AMT not good. After all, heavy trucks are a tool for spending money. Many users prefer to wait until the technology is mature and buy them again. They also do not want to take risks as mice.

The after-sales service is also a special concern for users. For some service stations, electronic control of vehicles is a high-tech activity, not to mention the small amount of AMT now available. A friend of the card said that he was not afraid of the problem, but he was afraid that nobody would manage the problem, and after-sales service would be able to do so, many card members would still be willing to give it a try.

Compared to the manual transmission, the price of the AMT transmission is not too expensive. The price of the AMT model of Liberation and Heavy Duty Truck will be about 10,000 more than that of the MT model. If the performance of the automatic transmission is indeed reliable, I believe that many Drivers can accept this price. In recent years, the state's regulation of highway overload has also provided a better environment for the popularity of AMT models.

The popularity of commercial vehicle automatic transmissions is an important indicator of the degree of development of a region. The penetration rate of automatic transmissions for commercial vehicles in Europe and the United States and some more developed regions is very high. As domestic truck drivers gradually increase their driving comfort requirements and continue to improve their own AMT products, I believe domestic AMT heavy trucks will usher in a harvest season.


Tube Sheet Integrated Cutting Machine
Cutting mode: Laser cutting
Suit material: carbon steel, alloy steel, galvanized plate, stainless steel, copper plate, aluminium plate, steel tube, copper pipe, aluminium pipe etc. sheet tube stock.
1.Product describe
Fast cutting speed, high working efficiency and high stability, it is a high-tech equipment that set one of fiber laser technology, CNC technology and high-tech equipment.
2. Product features
Imported with original packaging servo motor and reducer, bilateral drive, high operating speed and high precision.
Can remote operation, convenient and efficient, save labor.
Imported cutting head, optical glass, focusing is convenient and cutting perfect.
Fiber transmission, no need to adjusted the optical circuits, focal spot is more smaller.
Adopted auto lubrication system, auto dual-temperature control system, convenient and efficient.
High precision grinding guide rail, gear and rack, precision class up to ±0.02mm.
Pipe Cutting Machine,Cnc Pipe Cutting Machine,Plate Laser Cutting Machine,Tube Sheet Integrated Cnc Cutting Machine
Shandong Buluoer Intelligent Technology Co., Ltd. , https://www.buluoercuttingmachine.com