Specification:
59.5*35*19.5CM
1.Product description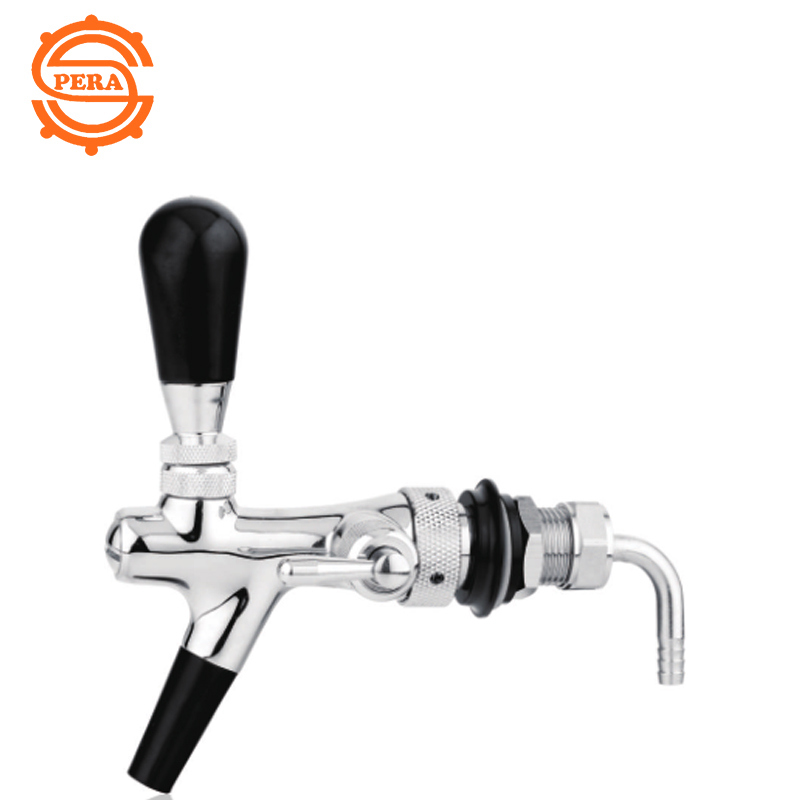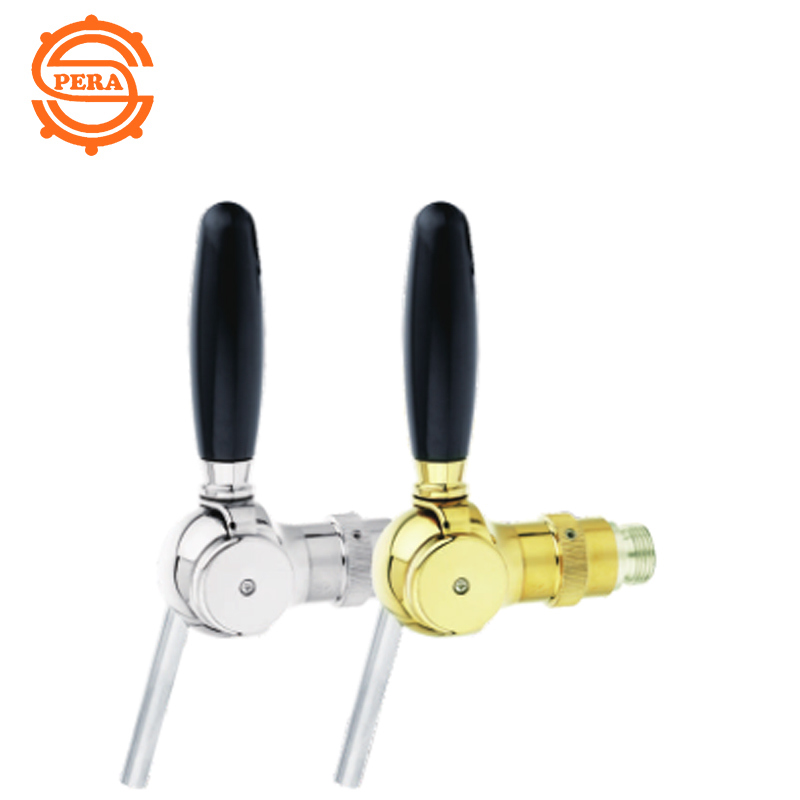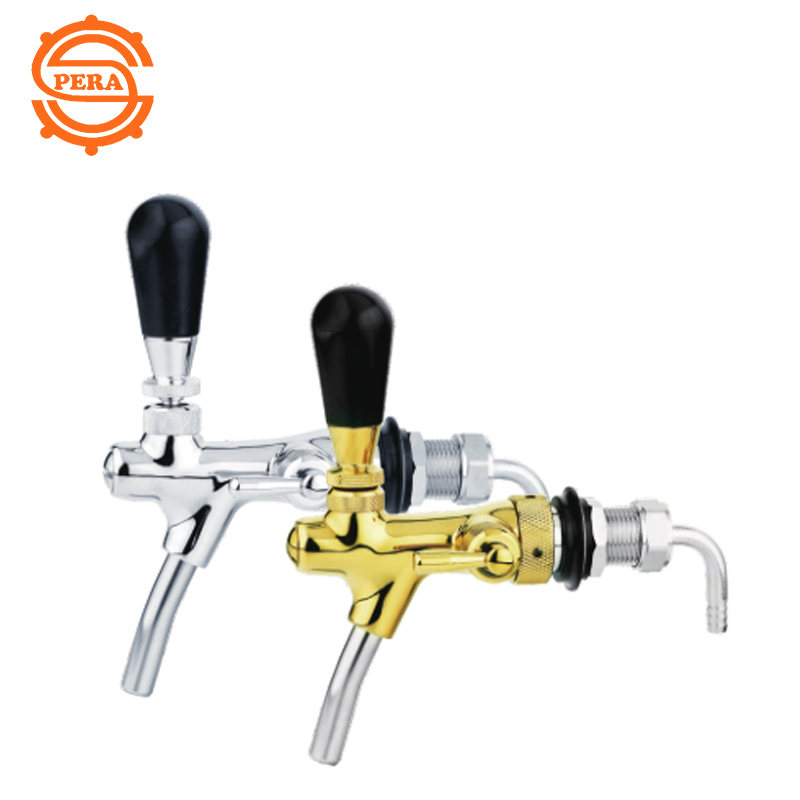 (1) 1/4" keg disconnects made by Premium food-grade PBT material oderless and easy cleaning.
(2) keg disconnects have elegant apperance, compact design, dexterous and commodious, export to many countries.
(3) Your Best Take It To Go Solution for tea, water, beer, alcoholic, non-alcoholic beverages.
(4) You can used it in your bar, BBQ, brewery, restaurant, etc., on your party, dinner, camping travel and so on.
(5) Also have Barb &Â MFL THREAD and 5/16" barbed.
2.Product package: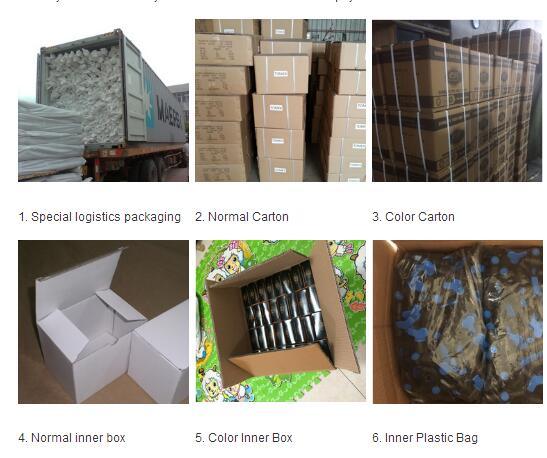 3. Tapping system
This pin lock disconnect can match tapping system, including spear, faucet, CO2 regulator and keg.
4. Logo
If you need print your own unique logo on it, we can do, this will make your goods more vivid and high quality, meanwhile can improve your company popularity.
We have 3Â types printing: silk screen/ etching/ laser printing.
5.Related products
(1) Growler
     2 capacity: 1 liter and 2 liter
     2 kind of wall: single wall and double wall (only 2L growler has double wall)
    11 types of growler: has various of cap and handle, for example, swing top cap, ABS loop cap, ABS thread cap, side handle, sturdy handle.
(2) Keg
     We have 4 kinds capacity cup:2L.3.6L.5L
     2 types lid: normal lid and silding lid.



6.Why choose SINO TOMMUR?



SINO TOMMUR dedicated in plastic taps and stainless steel draft beer packaging and tapping system for years. More than high quality, customized logo printing stainless leg and growlers,tap parts, and our patent design tapping system creating excellent experience for tapping fresh and carbonated draft beer at home, which earned us over 700 Craft Breweries/Microbreweries/ Brewpubs/ Home brewers and 500000 pcs taps from 25+ countries.

Whether you are a craft brewer, beer distributor, brew pub or restauramt, your team at SINO TOMMUR can assure that you will receive that highest quality and quickest lead times in the industry.

Work with us to create a custom line for your brewery, brand or retail channel.



7. Contact information
Nick Li
 
Tommur Industry Co.,ltd
Add: No.123,Shenmei Rd,Pudong District,Shanghai 201318,China
Tel: 86-21-20986526; Fax:86-21-20986527;
Mobile: 86-15738853380
 
Web:http://www.tommur.com;Â Â 
Important Notice
If the Proforma Invoice you received is showing not below bank information, pls call our General Manger, Jane Tao: 0086-18018507526 to double confirm by phone, in order to avoid any loss due to internet fraud.
----------------------------------------------------------------------------
BENEFICIARY: TOMMUR INDUSTRY (SHANGHAI)CO.,LTD
Bank Name: BANK OF CHINA SHANGHAI BRANCH
Add: No.181,EAST LUJIAZUI ROAD,SHANGHAI,CHINA
Account: 439068223061
Swift Code: BKCHCNBJ300
-----------------------------------------------------------------------------
Xinxiang SKF Machinery Co., Ltd. carrier plates are used for loading the Dressing Grinding Wheel and parts when the grinding machine or Lapping Machine or Polishing Machine is running.
Xinxiang SKF Machinery Co., Ltd. supply various types of Carrier Plate material for different parts and size, imported epoxy plate, imported blue steel, pvc plate, etc.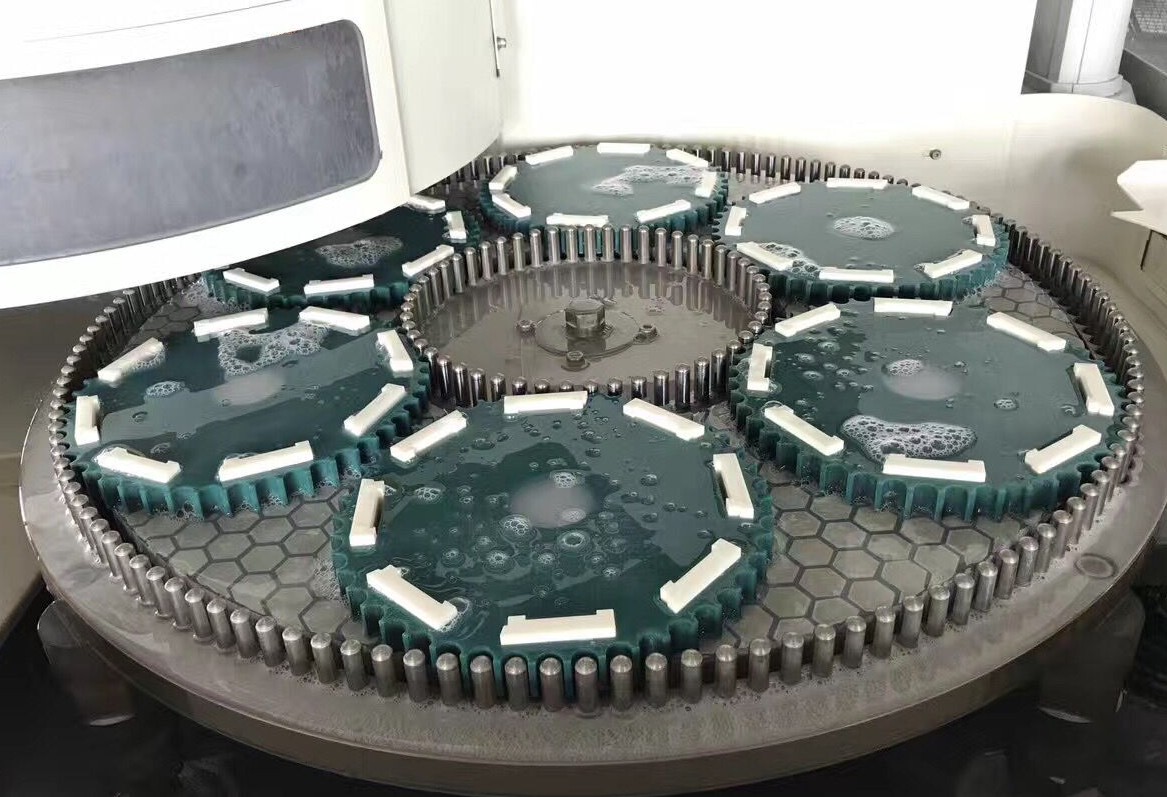 Carrier Plate
Carrier Plate,Dressing Stone C Arrier,Green Carbide Stone Carrier,Carbide Dressing Stone Carrier
Xinxiang SKF machinery Co., Ltd. , https://www.finegrindingmachine.com