Position of Pump Shaft:
Horizontal Pump
Pump Casing Combined:
Horizontal Split Pumps
Mounting Height:
Since Irrigation Centrifugal Pumps
Material:
High Chrome Alloy and Rubber
Pump Seal:
Packing or Mechanical Seal
Application:
River, Coal, Mining, Chemcial, Other Industry
Transport Package:
Export Standard Wooden Box
Specification:
TUV. SGS/CE/ISO/BV
Mining and Mineral Grease Lubrication AM(R) horizontal slurry pump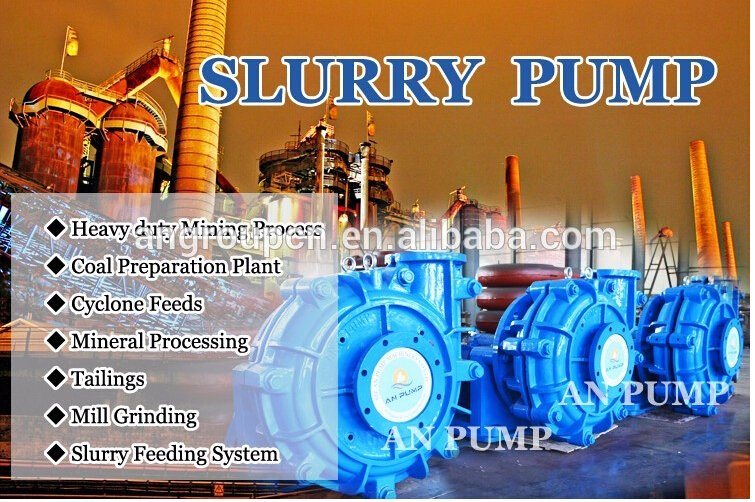 What is the Slurry Pump?
 
The AM series horizontal centrifugal slurry Pump is the heavy duty pump handling tough and abrasive duties intended for clear liquids. It is the pump transporting Solid-liquid mixture with solid suspending (like ore, sand, gravel, ash and slime etc.) or the abrasive strongly and high concentration slurry.
The heavy and robust slurry pump and perfect used perfect impeller structure ensure satisfactory performance with long life and needs minimum maintenance requirements. The Rubber liner slurry pump expand applications to chemical products handling, several different rubber options are available to meet different application needs, continuous pumping of highly abrasive/dense slurries in processes from cyclone feed to regrind, mill discharge, flotation, mine drainage, dredging of settling lagoons and pumping of drilling mud and tailings in minerals plants plus other industrial applications.


Pump Structure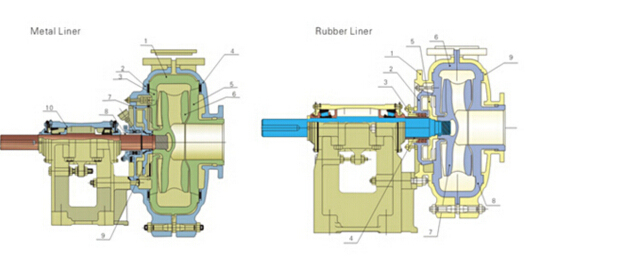 Metal liner

Rubber liner

1

Volute liner

1

Frame plate

2

Frame plate

2

Expeller ring

3

Frame plate liner insert

3

Gland assembly 

4

Cover plate

4

Shaft sleeve

5

Throat bush

5

Expeller

6

Impeller

6

Frame plate liner

7

Expeller ring

7

Impeller

8

Shaft sleeve

8

Cover plate liner

9

Expeller

9

Cover plate

10

Bearing assembly

Note: Slurry pumps have Throat Bush from 4"
Mining and Mineral Grease Lubrication AM(R) horizontal slurry pump Performance Data     
 
Model

Clear water performance

Capacity Q

(m3/h)

Head

HÂ ( m)

Speed

n (rpm)

1.5/1B-AM

12.6~28.8

6~68

1200~3800

10.8~25.2

7~52

1400~3400

1.5/1B-AMH

16.2~34.2

25~92

1400~2200

2/1.5B-AM

32.4~72

6~58

1200~3200

25.2~54

5.5~41

1000~2600

3/2C-AM

39.6~86.4

12~64

1300~2700

36~75.6

13~39

1300~2100

4/3C-AM

86.4~198

9~52

1000~2200

4/3D-AM

4/3C-AM

79.2~180

5~34.5

800~1800

4/3D-AM

4/3E-AMH

126~252

12~97

600~1400

6/4D-AM

162~360

12~56

800~1550

6/4E-AM

6/4D-AM

144~324

12~45

800~1350

6/4E-AM

6/4F-AMH

100~414

34~98

600~1000

8/6E-AM

360~828

10~61

500~1140

8/6E-AM

324~720

7~49

400~1000

10/8ST-AM

612~1368

11~61

400~850

540~1188

12~50

400~750

10/8E-MM

666~1440

14~60

600~1100

10/8E-MM

540~1188

10~42

500~900

12/10ST-AM

936~1980

7~68

300~800

720~1620

7~45

300~650

14/12ST-AM

1260~2772

13~63

300~600

1152~2520

13~44

300~500

16/14ST-AM

1368~3060

11~63

250~550

16/14TU-AM

18/16ST-AM

2160~5040

8~66

200~500

18/16TU-AM

20/18TU-AM

2520~5400

13~57

200~400
What's the applications of Mining and Mineral Grease Lubrication AM(R) horizontal slurry pump?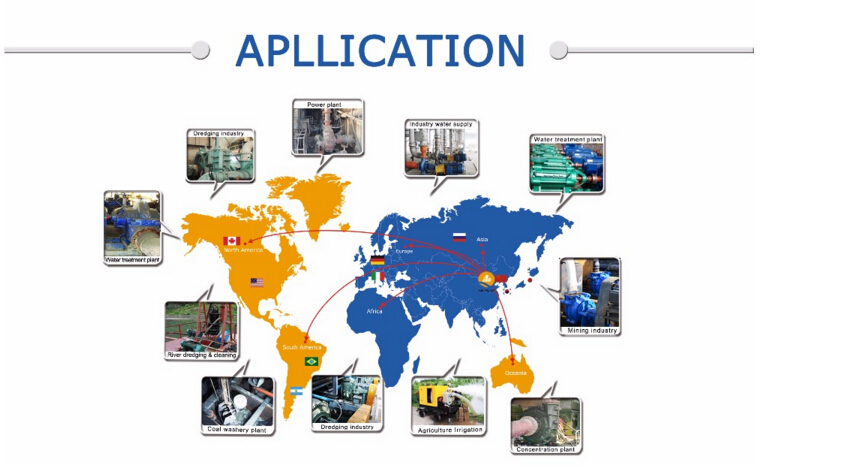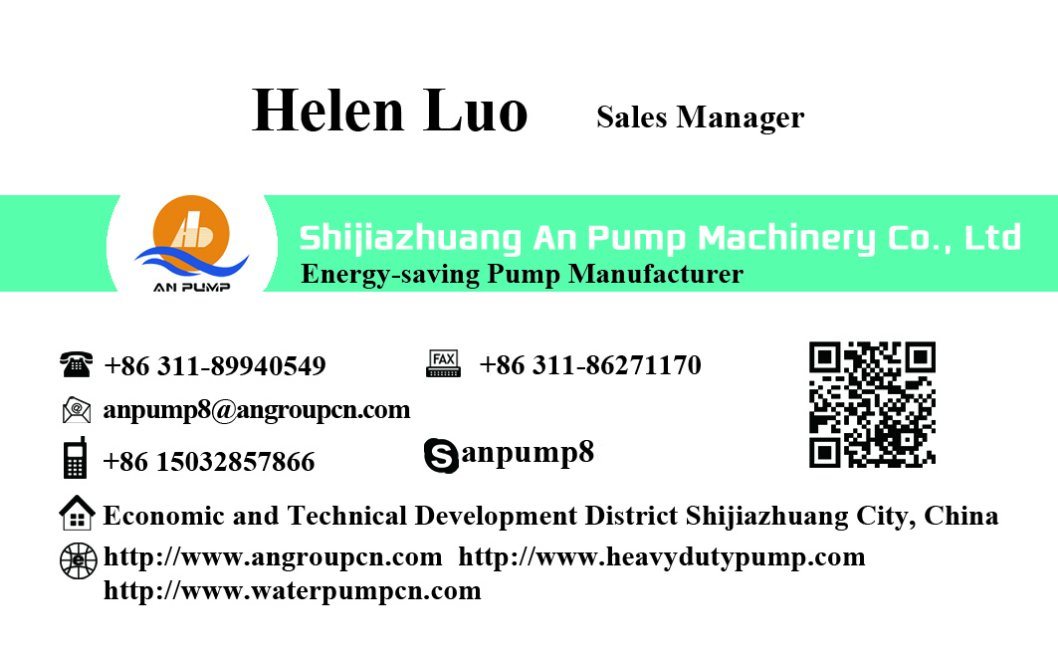 12 Speaker,12 Pa Speaker,12 Inch Speaker,Home Speaker
Ningbo Sonice Electroacoustic Science and Technology Co., Ltd. , https://www.secspk.com