After successive interviews and reports on the networking practices of Hager, Yutong, Shaanxi Automobile, and Golden Commercial Vehicles, the reporter deeply felt that the networking of commercial vehicles is a huge gold mine, and it is worth car companies to continue to dig deeper. .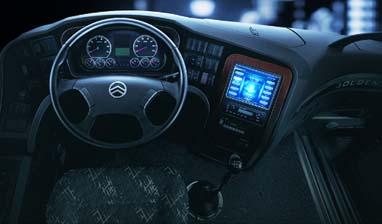 On the one hand, commercial vehicle networking is a management tool that helps users increase their value. It is different from the unique mission of passenger vehicle networking, which ensures the market space for commercial vehicle networking; on the other hand, the country has introduced a The series of policies governing the supervision of commercial vehicles and vehicles has become a catalyst for the development of the networking of commercial vehicles.

Rigid market demand and good policy environment have created necessary conditions for the development of commercial vehicle networking, but such conditions are not sufficient. At present, the user's understanding and acceptance of the product is still in the incubation phase, and it may be to install a set of equipment with the least amount of money in order to meet the policy requirements. For car companies, not only is time and money invested difficult to realize in the short term, but also face the dilemma of the lack of uniform standards and norms and other macro-environment.

However, in my opinion, the most essential reason still needs to be looked inward. At present, domestic commercial vehicle networking is like a child who has not yet grown up. There is ample room for growth in terms of practical product development and market segmentation. Taking the passenger car market as an example, there are topics that are worth exploring in various sub-sectors such as school buses, new energy vehicles, tourist buses, and commuter cars. Yutong, Golden Brigade and other car companies have also taken the lead and targeted launches. Products in the subdivided areas, such as Yutong's launch of "Anjietong" for passenger vehicles and "Safety" for school buses, Golden Travel launched personalized products for school buses and new energy vehicles. The "bright encyclopedics" of the Golden Brigade represents a direction for the development of passenger car interconnection, that is, the integration of car networking systems with automotive electronics technology will make the vehicles more intelligent, and thus realize more products and services. Great breakthrough.

We are looking forward to more local car companies opening up a "blue sea" in the segmentation of car networking, which will help China's commercial vehicle market achieve greater development.
Other special steel Is different from the traditional steel, it is mainly formed by the alloy, generally has good oxidation resistance, corrosion resistance, high temperature resistance and other characteristics, it can be applied in a very harsh environment. Used for special industries. The main use is the production of various furnace components, the maximum temperature of 1300 degrees Celsius, could be applied in the condition of high temperature 1150℃. Such as furnace materials, automotive cleaning equipment, materials, etc.. As well as nuclear reactor cooling system, heating furnace, carburizing basket and fasteners, heat treatment fixture.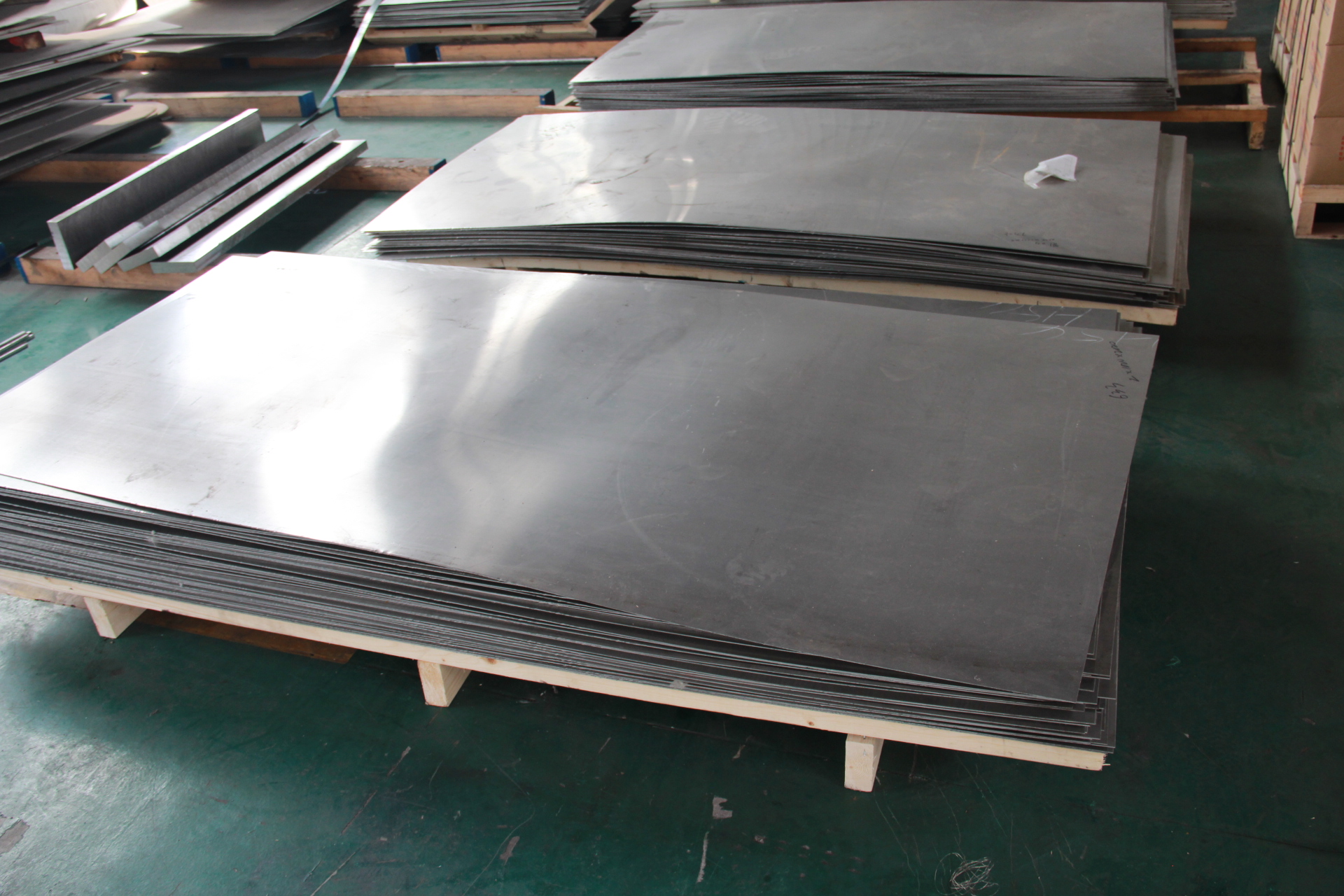 Alloy C276 Materials,Welding Of Nickel Alloys,Stainless Steel Welding Wire,Monel 400 Properties
Jiangsu nickel alloy Co.,Ltd , https://www.xhalloy.com