This year is the 100th year of Cummins' establishment and the beginning of the implementation of the
National Sixth
Standard. With the release of more and more national six products, how to improve the maintenance service level of the sixth phase of the country has become an important topic for the industry to study.
In order to test the professional ability of the service personnel and enhance the service support for the products of the country, Dongfeng Cummins held the 2019 Service Skills Competition, which is mainly for the authorized service providers of Dongfeng Cummins, which is intended to verify the service capabilities of the company's products and improve the service. Skills, to ensure that users can use the National Six products with peace of mind.
Dongfeng Cummins Service Skills Competition Competition Guangzhou Station Regional Selection Training Site
This year is the tenth year of the Dongfeng Cummins Service Skills Competition. This year is also the implementation of the National Six Standards. Many new products of the National Sixth have begun to enter the eyes of the majority of users. Dongfeng Cummins understands the concerns of every user, and the high-quality service is the root of eliminating customer anxiety and gaining customer trust.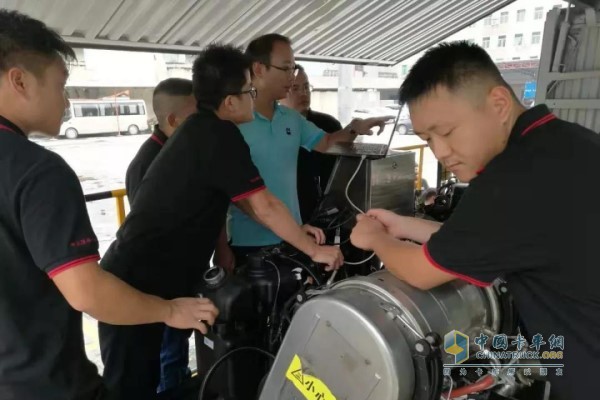 Dongfeng Cummins service skills contest competition country six engine practical training scene
The person in charge of Dongfeng Cummins said: "In order to carry out the 'professional service, the world-famous' gold service concept, we must put forward higher requirements for ourselves, learn and master the relevant knowledge of the country, and continuously improve our service level. Only have Solid professional knowledge, mastered the skills of maintenance services, enhanced ability to judge and solve problems, and make our services more professional and standardized, so that customers can use our products with confidence."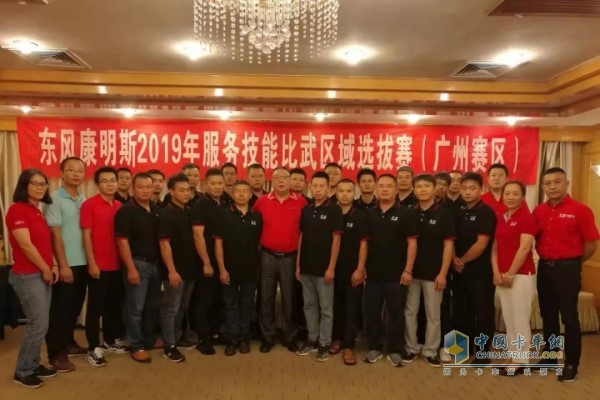 Dongfeng Cummins service skills contest contestants competing
For a long time, Dongfeng Cummins has always insisted on starting from the interests of its customers, constantly breaking through itself and seeking progress. In the face of Guoji, Dongfeng Cummins will meet the challenge with full enthusiasm and excellent products, enhance the trust and satisfaction of users with more thoughtful and professional services, guarantee the after-sales rights of each user, and let users enjoy "no worries". The quality experience of the National Sixth.
Reading volume: Source: Cummins DCEC Author: Yue Feng
China best Anatomy Table, and we can do one-stop supply of Mortuary Equipment, save your time, save your money, as corpse refrigerator, dissection table, washing station, washing tank, lifting cart, corpse cart, coffin cart, dissection equipment, corpse Incinerator, etc.
Anatomy Table
Anatomy Table,Morgue Autopsy Station,Morgue Autopsy Equipments,Dissecting Corpse Table
Guangzhou MeCan Medical Limited , https://www.medical-waste-incinerator.com