As we all know, when the car is hit by a side impact, the door is easily deformed by impact and directly injure the occupants in the vehicle. In order to improve the safety performance of automobiles, many automobile companies place one or two very strong steel beams in the middle of the door sandwich layer of the car. This is the so-called side door anti-collision bar. The anti-collision effect of the anti-collision bar is: when the side door is impacted, the solid anti-collision bar can greatly reduce the degree of deformation of the side door, so as to reduce the impact of the car impact on the occupants of the vehicle.
Isuzu Engine Part
Isuzu engine part are widely used Isuzu Excavator, Construction Machiney, Forklift ,Generators .
High quality accessories service.
The reliable 50 bell pure parts -- each original 50 bell accessories are the same as those assembled on the production line.
Match with the isuzu engine, with excellent quality and performance, so that the engine can maintain the best performance.
Anytime, anywhere, you will have a quick and accurate response to the needs of the may bell.The five bells are all over the country.
The service network will provide you with convenient and high quality parts service.
1. Isuzu Engine model
4BD1,4BD2,4BD1T,4BD2T,4BC2,4BE1,4HE1,4HE1T,4HK1,4HF1,4HG1T,4JB1,4JB1T,6BD1,6BD1T,6BG1T,6HE1,6HH1,10PE1,6QA1,C223,C240 diesel engine and spare parts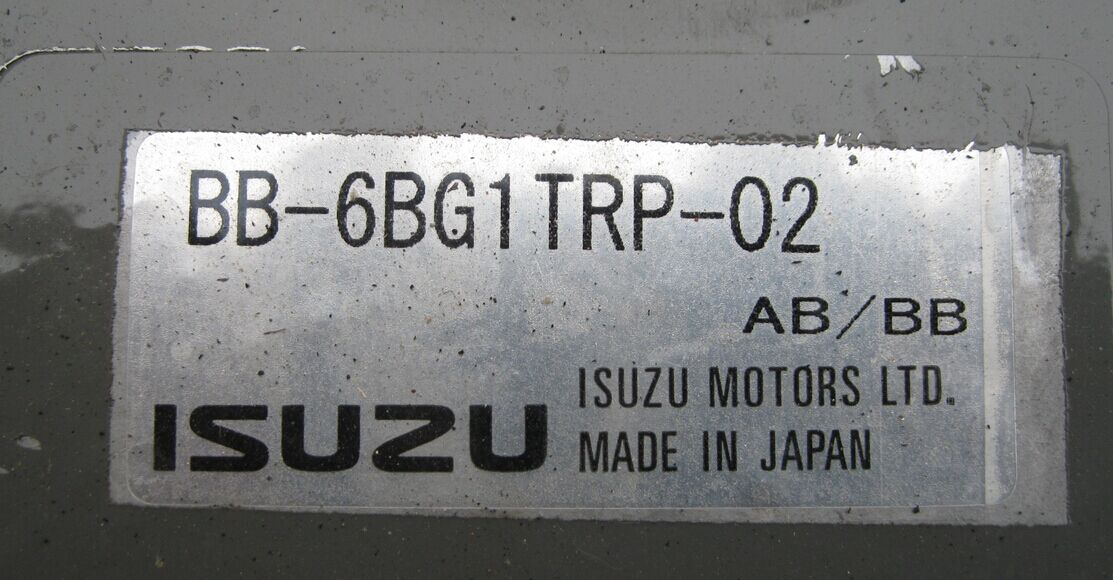 Isuzu Engine nameplate 6BG1-TRP-02 For SHANDONG Lishide Excavator
2. Isuzu Engine Parts number
Isuzu diesel engine spare part including isuzu cylinder,piston,piston ring ,pin ,repairing gasket ,Isuzu generator , isuzu start moter, isuzu turbochrger,isuzu soleniod valve ,water pump,isuzu fuel injector
Isuzu fuel pump ,isuzu crankshaft,isuzu cylinder head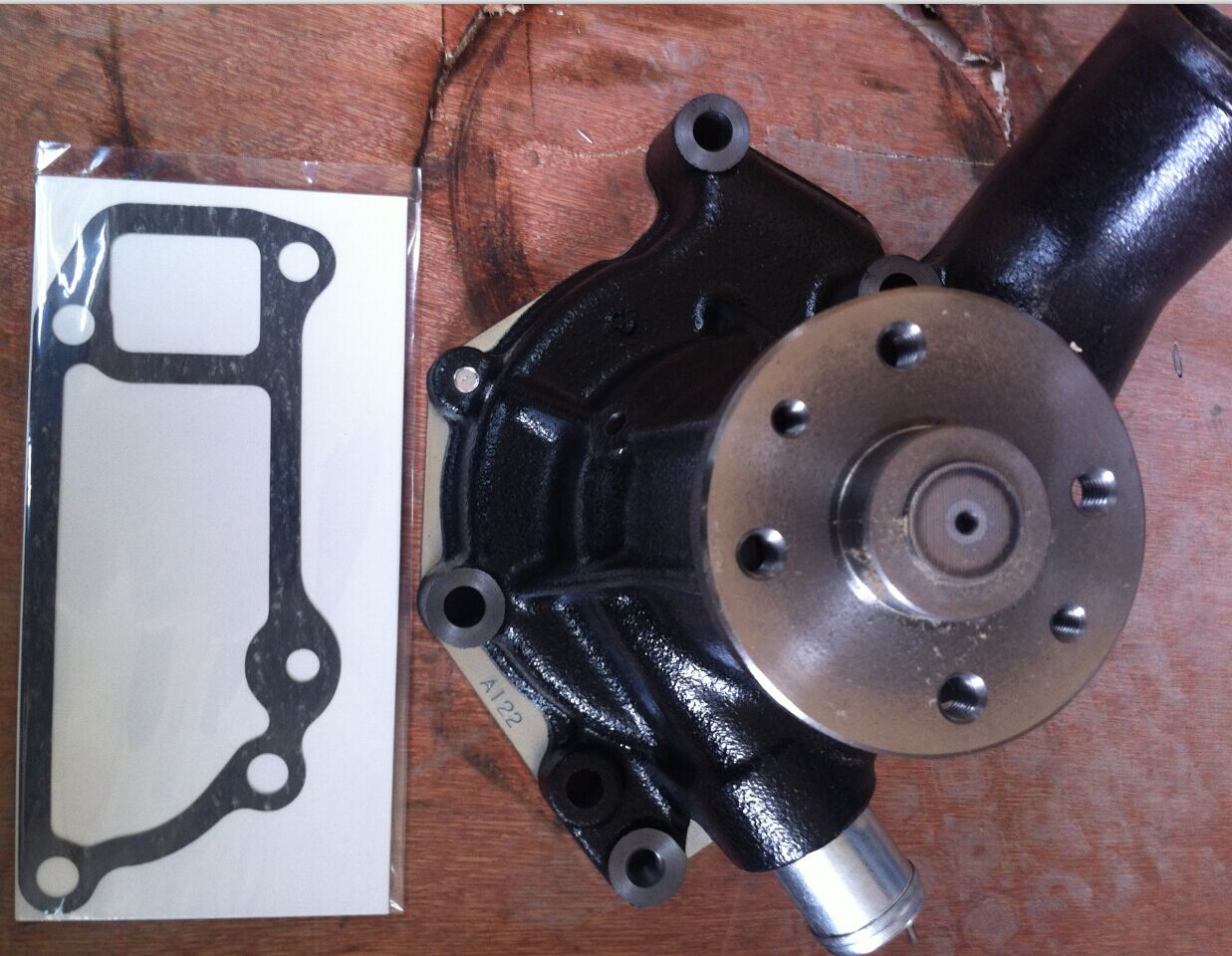 3. Why selected Genuine Isuzu Engine Part ?
Original spare part have quality guarantee, reduce engine maintenance cost.
Genuine parts are the guarantee of good engine operation.Using the high quality of the isuzu Genuine parts, can guarantee the engine. Reliability and durability, effectively reduce the cost of engine use.And the fake goods will bring bad to your engine.Impact, shorten its service life, even cause engine damage.
Other Engine Parts brand as bleow:
Engine parts: Cummins Engine Part, Deutz Engine Part , Volvo Engine Part , Caterpiller engine part, Kubota Engine Part , Yanmar Engine Part , Isuzu engine part, Mitsubishi Engine Part, Perkins Engine Part , Komatsu Engine Part, Wechai engine part, Shangchai Engine Part, Yuchai Engine Part .
Isuzu Engine Part
Isuzu Engine Part,Cooling Fan,Isuzu Diesel Engine Parts,Isuzu Excavator Engine Parts
Jining Kunpeng Construction Machinery Equipment Co., Ltd , https://www.excavatorenginepart.com