Ба иштирокчиёни Ҷанги Бузурги Ватанӣ дар Форуми 2017
Суроға: Маркази конвенсияи байналхалқии байналхалқии Cairo
Ноутбора Н.: 5E208
Вақти: 10-12 декабри соли 2017

Автомек-формулаи Форуми байналхалқии Motorola, Қаҳрамонҳои байналхалқии Ню-Йорк, сарвати баландтарин ва машҳуртарин барои саноати автомобилӣ дар Африқои Шарқӣ ва Африқои шимолӣ (MENA), Automech-Formula бо решаҳои чуқур дар бозор дар асоси таърихи таҷрибаи ҷамъияти 23 нусхабардорӣ аз соли 1994.

Ширкати чапи Чин Лутгон дар Форуми байналмилалии автомобилии Automech Formula 2017 иштирок хоҳад кард, Booth дар 5E208. AUTOMECH FORMULA аз 10-ум то 12-уми декабри соли 2017 дар Маркази Cairo, Миср дар шаҳри Каир баргузор мегардад.

Мо дар Стратегияи 5.E208 пайдо намоем, ки таъсири энергияи интиқоли сӯзишворӣ ба заминҳои кишоварзӣ, саноатию истихроҷ ва Талабот аз ҷониби Чин Lutong дида шавад. Мо самимона ба агентҳои хориҷӣ ва мизоҷон ташриф меоварем. Мо тасмим гирифтем, ки ҳалли нави маҳсулотҳои мо, аз ҷумла ранги сараш, ДРП, Дизел Нога, Дизел Плугер, Дисел Набуди электром, Таҳвили Велосипед, қисмҳои насос ва оҳан, ва рехтҳои нави дизелии тропикӣ ва намакҳо. Зиёда аз 2000 намуди қисмҳои ҷудошавии консерва дизелҳо дар Чин Лутун, ҳамаи онҳо ба стандартҳои экологии аз Евразия II то Евро III ҷавобгӯ мебошанд. Системаи сифатан идоракунии сифат барои истеҳсоли қисмҳои дизелӣ тибқи стандарти байналмилалии ISO 9001: 2008 тасдиқ карда шудааст. Бизнес барои интиқоли маводи моеъи мо ба мошинҳо имкон медиҳад, ки қонеъ гардонидани талаботи афзояндаи партови моддаҳоро, ки дар баланд бардоштани иқтидори сӯзишворӣ ва иҷрои сӯзишворӣ таъмин мекунанд

China Lutong Parts Plant, is a professional OEM & aftermarket parts supplier which specialized in high quality diesel fuel injection parts & locomotive diesel engine parts with a long history, Our main products include Head Rotor(VE Head Rotor,Perkins Head Rotor),Diesel Nozzle,Diesel Plunger,Diesel Elements,Diesel Injectors,Delivery Valve,Cam Disk,Drive Shaft,Repair Kits,Feed Pump,Roller Ring,VE Pump Parts,Nozzle Tester,Test Bench,Common Rail Injector,Common Rail Nozzle,Common Rail Injector Control Valve.and so on.
Ҳамчун истеҳсолкунандаи машҳур, Тренинг ва таҳвили системаҳои транзитӣ, аз ҷумла насосҳои электрикӣ, руткаи сарпӯши, тазриқи маводи сӯзишворӣ ва сӯзишвориҳои сӯзишворӣ. Мо ваъда додем, ки мизоҷони худро бо хидматрасонии хуб пас аз фурӯш ва қисмҳои эҳтиётии сифат таъмин созем. Системаи ОЕ-стандарти ва эътимоднокии компонентҳои пасобӣ ба арзиши назаррас барои мизоҷони мо меафзояд.
Мо самимона даъват менамоем, ки дар чорабиние, ки бо шумо дар бораи таҳияи охирин ва технологияи саноати мошин нақл мекунад, ҳамроҳ шавем.
Clay towel, clay pad, clay glove ,these pro clay bar are necessary to Car Wash for paint,Easy to operate, time-saving and labor-saving.
Clay towel and clay glove are used by hand , and clay pad work with air polisher. Before use pro clay bar, pls match clay lubricant to avoid scratch of car.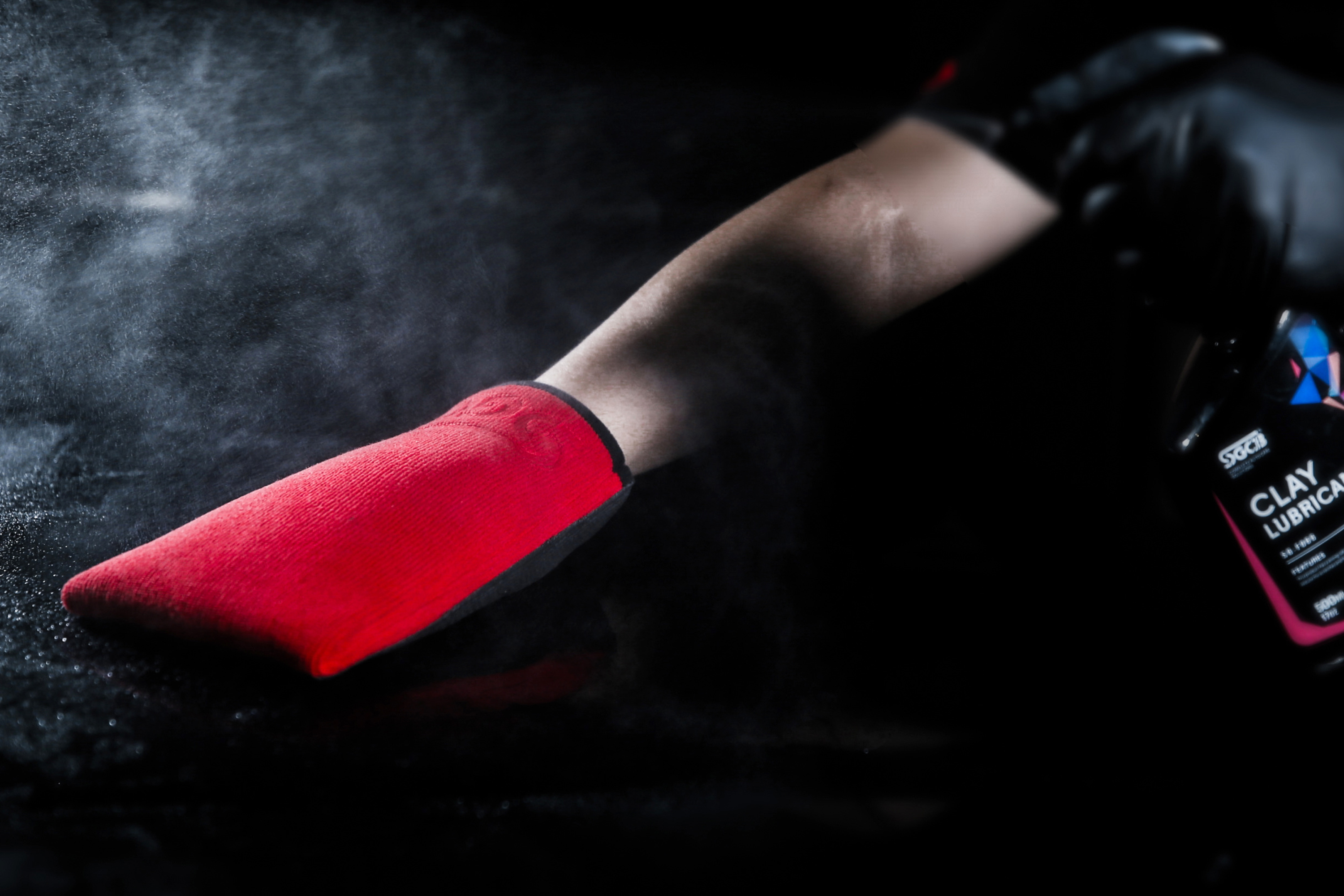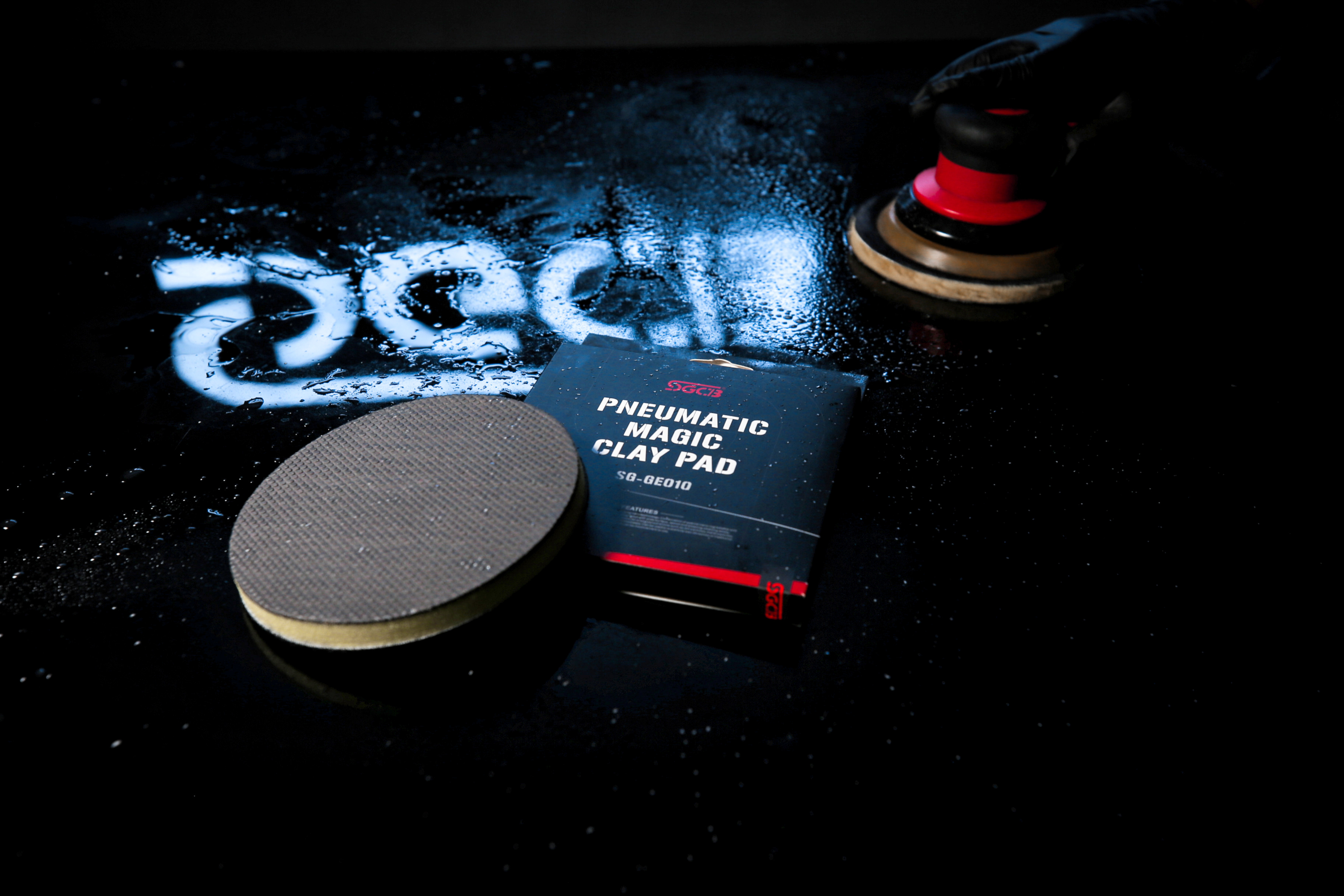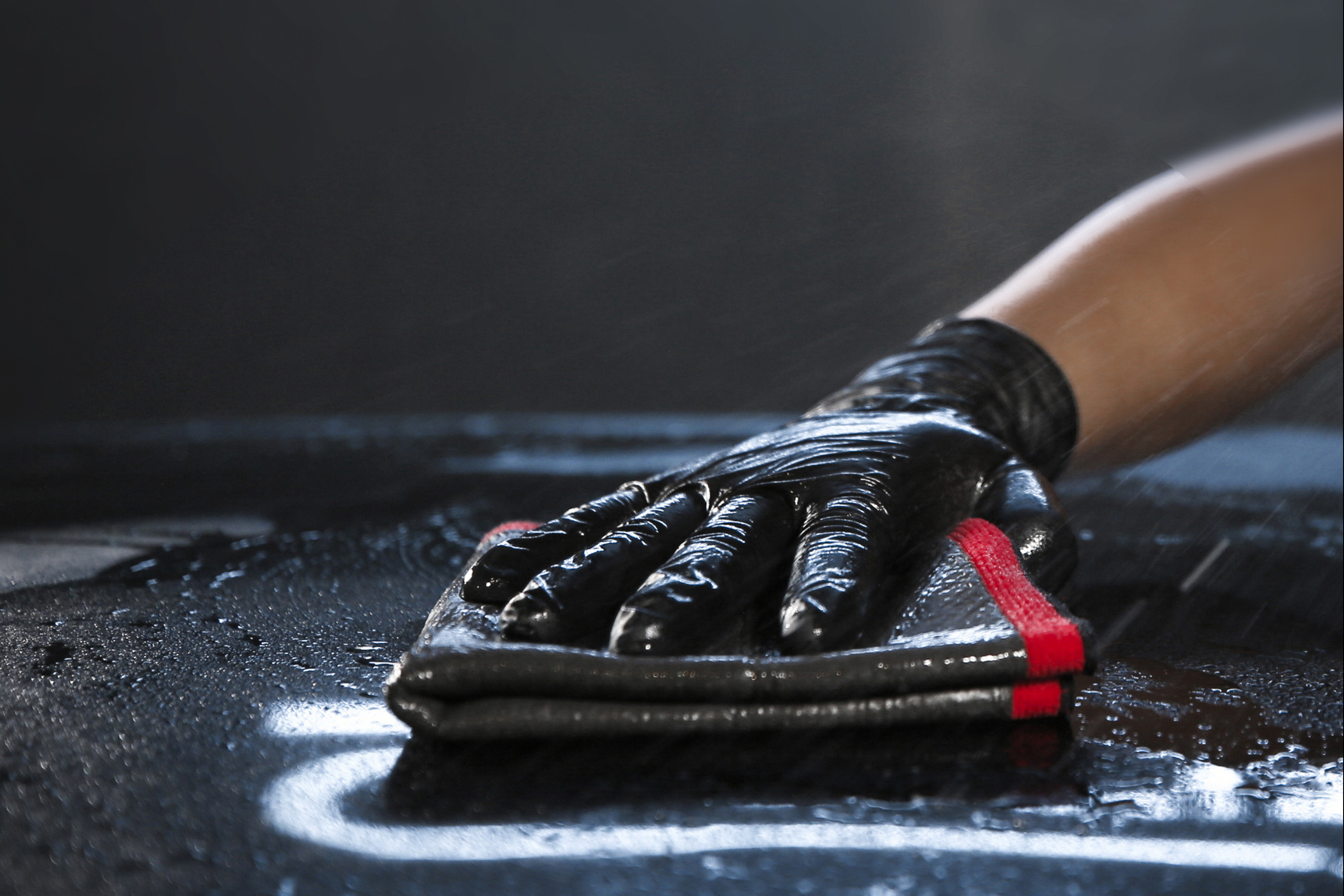 If you wanna know more about it, pls mail us.
Clay Bar Pad,Clay Pad For Car,Clay Bar Buffing Pad,Sgcb Clay Bar
SGCB COMPANY LIMITED , https://www.sgcbautocare.com