For an electrician, there are complex considerations for wiring a factory. At the same time, he also needs to take into account the lives of workers. So, the electrician's work is so sacred. They need to think about installing the circuit continuously. How to install the LED explosion-proof lamp?

First, for the LED explosion-proof light, the choice of location is very important. It should be placed on electrical routes that are less explosive or located farther away from the source of release.

Second, how to set up electrical appliances? Explosion hazard electrical routes include explosion-proof steel pipe wiring and cable wiring. They are different for different types. The next step is to isolate the seals. Whether it is the channel of an electrical circuit or a protective tube, cable, or steel pipe, the partition between areas with different levels of explosion danger zone is to be sealed, and some non-rigid materials should be used. Blocking, this is beyond doubt.

Third, the choice of wire materials, because the explosion hazard is not painful, so the material is certainly not the same. The most serious and dangerous environment requires the use of stranded copper conductors or cables. The smaller the conductor or cable, the smaller the cross-sectional area. This is followed by the problem of current carrying capacity. Since the cross section of the conductor or cable is not painful, the current carrying capacity must also be strictly controlled. No more, or a short circuit may occur.

Fourth, the connection of the electrical circuit, after all the measurements have been measured in advance, as long as the wiring is connected, there will not be much problem.

The work of the electrician is complicated. Because the meaning of the explosion-proof lamp is more complicated, there are many places to pay attention to when installing the circuit. Explosion-proof lamps are not used only once, so the line is very important.

Technical Parameters:

Specifications Model: RTB97-II

Explosion-proof mark: Exdemb II CT4

Rated voltage: AC220V 50HZ

Rated power: 80/10/120/140/160/180/200w

Power factor: 0.98

Luminous flux: 5500~13200LM

Protection class: IP66

Anti-corrosion level: WF2

Introduction device: G3/4" inlet specification, suitable Φ 8m~Φ12m cable
Terminals: ≤2.5mm2 wire reliable connection
Lamp size: 240*200*135mm

Whole light weight: 4KG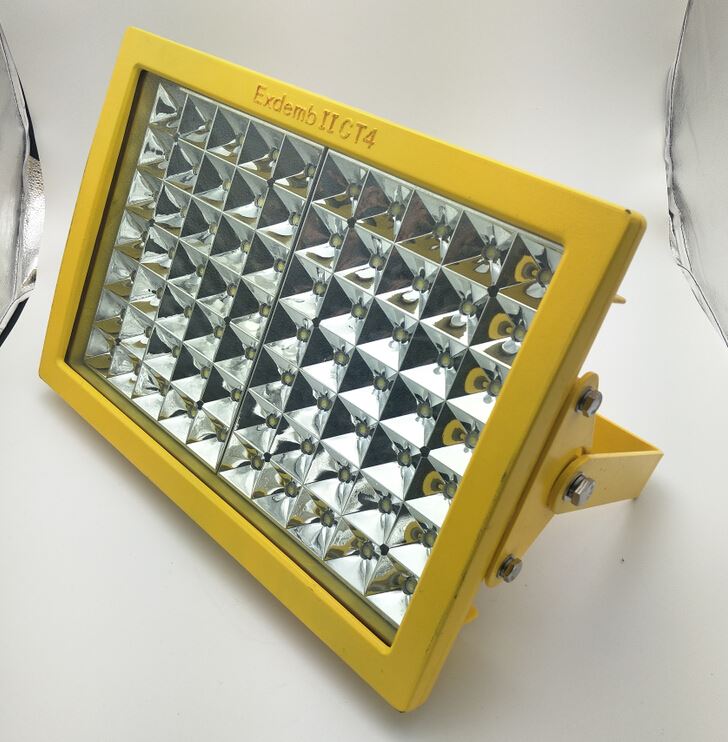 Misting& humidification System
Misting& Humidification System
Misting& humidification System
ZHEJIANG BOTUOLINI MECHANICAL CO.,LTD , http://www.botuopump.com