In the fourth quarter of 2011, the quality department of CNHTC Jinan Truck Co., Ltd. strived to improve the level of leanness in quality management, in-depth exploration of the scientific methods of bar code scanning for components, and implemented a unique serial number management for key products, thus ensuring all on-line products. Must be 100% authentic original parts.
In order to keep the bar code scanning of materials and components of China National Heavy Truck Truck Co., Ltd. maintaining the actual level of synchronization with world-class companies, the company recently held special seminars on quality, technology, production, etc. to refine, solidify the scanning process and scanning process, and Scan details for full adjustment.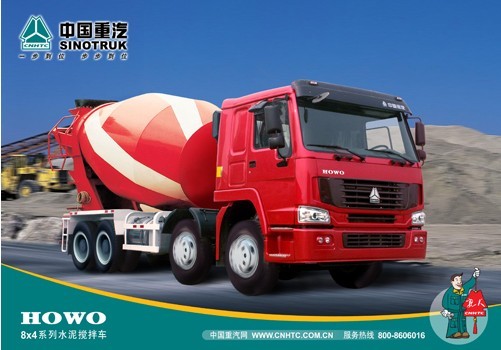 From October 2011, China National SINOTRUK Truck Co., Ltd. requires each assembly department to perform a 100% pre-scan on scanning products in the packing workshop and in each workshop's pre-cast area to ensure that product barcodes sent to the assembly station can be scanned 100%. At the same time, it will implement a unique serial number management for key products.
After implementing the unique serial number management, each product corresponds to a group of 22 unique barcode numbers. During the assembly process, the barcode number is scanned and the last 12 serial numbers are entered into the vehicle quality file. At the same time, in the after-sales service process, you can also pass the 12-digit serial number of the maintenance product. Comparing with the data in the file, it effectively prevents the after-sales service claim error.
In the implementation of this work, China National Heavy Truck Truck Group Co., Ltd., the planning department, the technical department, the procurement department, and the assembly department have held special discussions in detail to discuss the details of the printing rules and printing positions of the material barcodes. The Purchasing Department also organized the manufacturers in a timely manner to carry out uniform printing and switching of relevant components within a specified time. Each assembly department also strictly implemented the 100% on-line scanning of barcodes.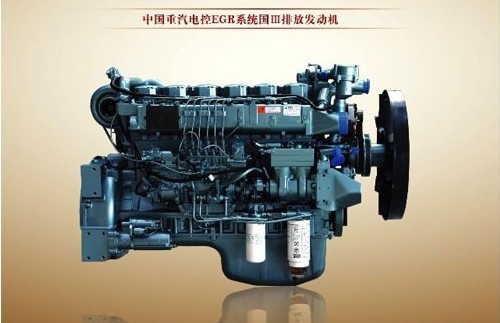 As early as in the first half of 2011, this work began with the three major assemblies of engines, transmissions and axles for bar code management. In the second half of the year, based on the experience gained in the series, the Quality Department has begun to increase the intensity of material barcode printing.
After several rounds of informatization management upgrades, at present, bar code scanning of China National Heavy Truck Trucks' share parts and components has successfully achieved 100% online scanning and timely verification. In addition, after-sales service data shows that after-sales service odds have dropped significantly.
Automatic Injection Molding Machine,Plastic Injection Mould Machine,Injection Molding Machine
Shen Zhou Machinery Co., Ltd. , http://www.szmouldmachine.com